Apparently they were not 'Friends'
Reportedly Matt LeBlanc Hated Working With Matthew Perry On 'Friends'
view gallery
(© imago images / Everett Collection)
Matt LeBlanc and Matthew Perry didn't get along while working together on Friends. Although they played a couple of New York friends on screen, the relationship between Matt LeBlanc and Matthew Perry was not always the best. LeBlanc's father recently claimed that his son hated working with Perry, whom he described as an "a**hole." This is all we know about the situation between two of the protagonists on the hit sitcom Friends.
On-screen, "Chandler Bing" and "Joey Tribiani" were two inseparable friends. In reality, at least during the first few months of filming the series Friends, the actors Matthew Perry and Matt LeBlanc, reportedly did not have a good first impression of each other. At least this was revealed by Paul LeBlanc, Matt's father, who confessed that his son hated working with his co-star.
Friends: Matt LeBlanc hated working with Matthew Perry
In an interview with Radar Online, Paul LeBlanc claimed that his son's relationship with Matthew Perry could not be more different from the one they both had to play in the popular series Friends.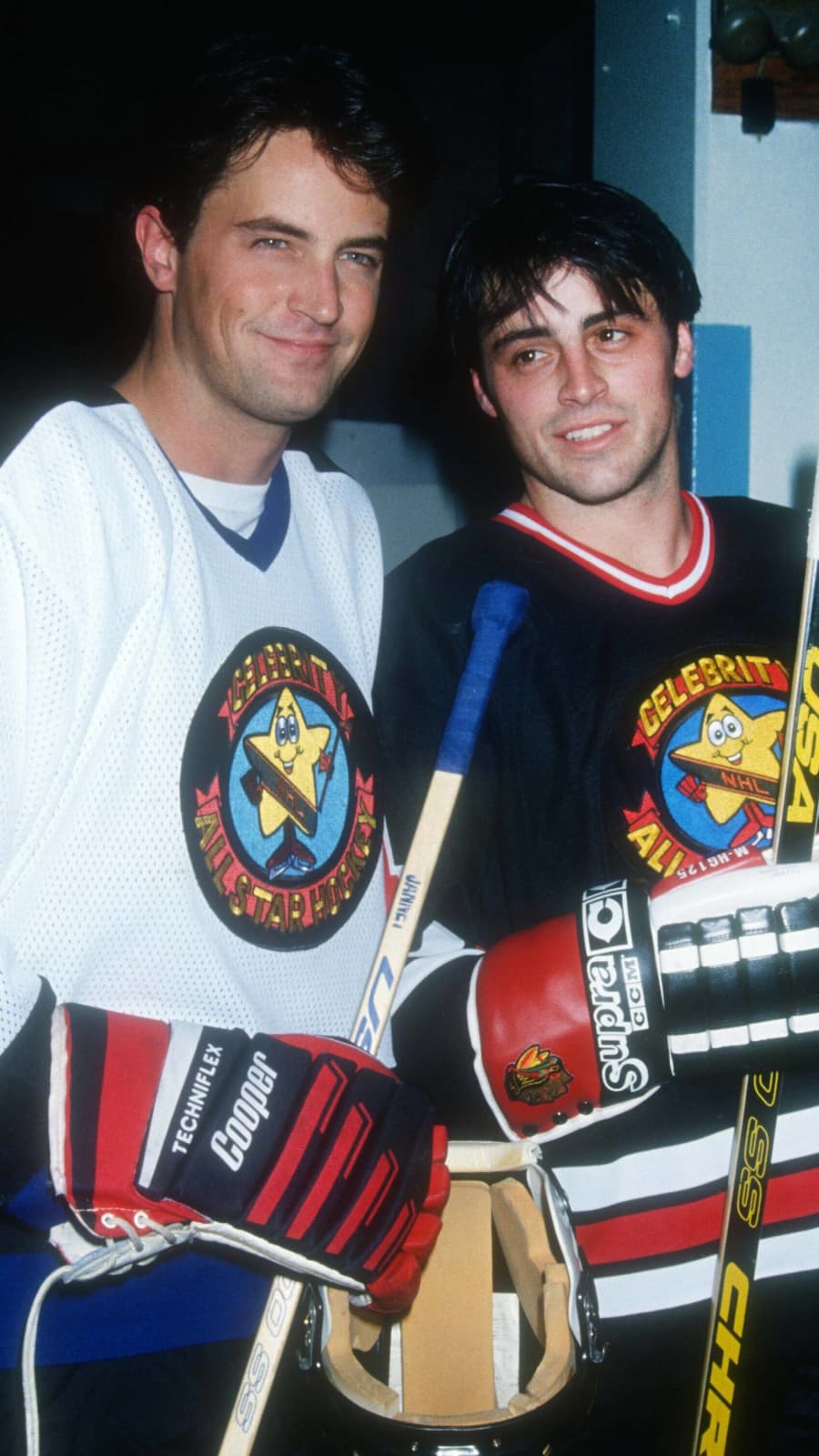 "He wanted to hit (Perry) a few times," said Matt's father, who currently does not have a good relationship with his son. 
In the interview, Paul also commented that Matt thought David Schwimmer was "a little dry and serious" but that he always liked Lisa Kudrow. 
Do Matt LeBlanc and Matthew Perry hate each other?
Despite the sayings of Paul LeBlanc, known for selling interviews in which he claims things about his famous son's life, there is no evidence that Matt LeBlanc and Matthew Perry ended up at odds with one another.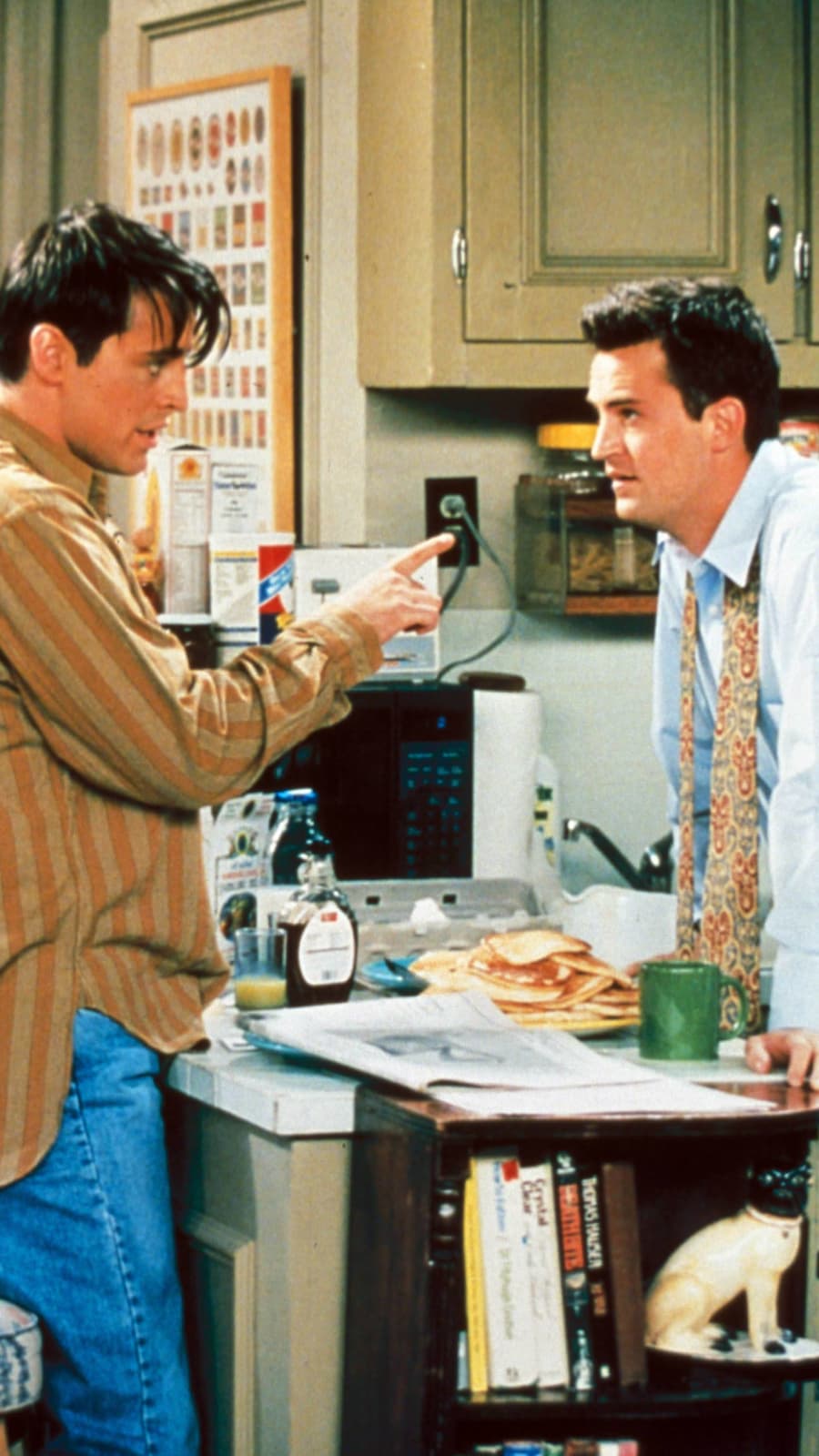 In 2016, LeBlanc said that he had a good relationship with Perry, whom he "knew very well" during the 10 years of production of Friends. "I love him. It is incredible, it really is."
Friends Reunion Postponed Due To COVID-19
In fact, Perry and LeBlanc expected to meet again this year in a special reunion show with the cast of Friends produced by HBO Max. However, the start of the COVID-19 pandemic forced the meeting to be postponed indefinitely. According to a recent interview by David Schwimmer, the reunion will go on as planned once it's safe for everyone involved. We can't wait!