The Most Expensive Celebrity Weddings
The Most Expensive Celebrity Weddings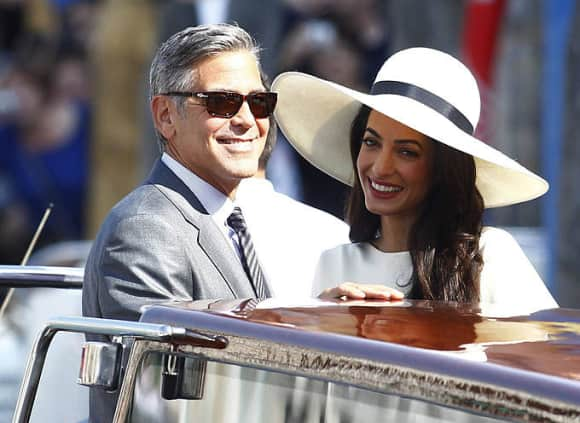 (© imago / i images)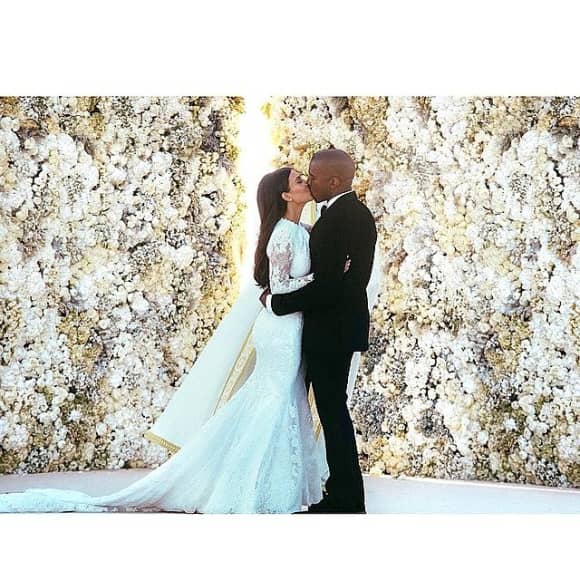 Kim Kardashian and Kanye West
(© Instagram: @kimkardashian)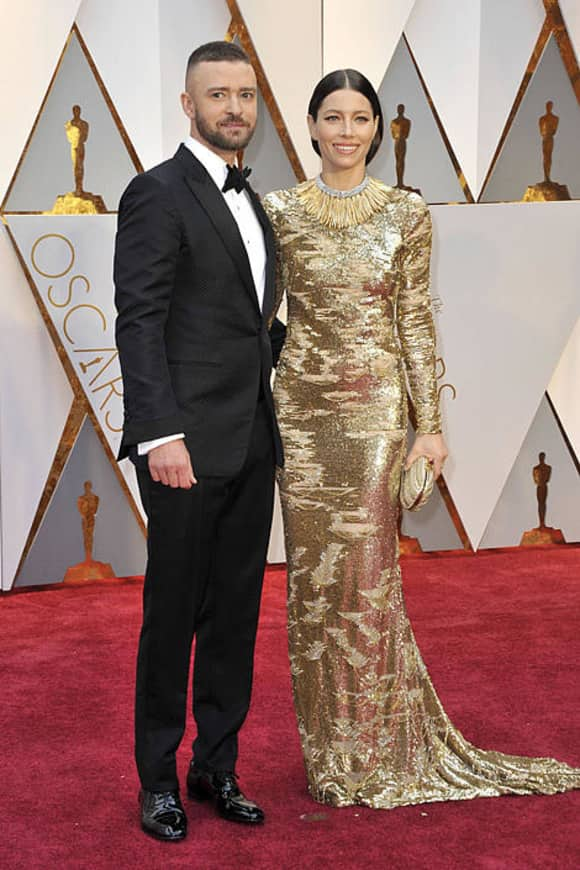 Justin Timberlake and Jessica Biel
(© Imago / Future Image)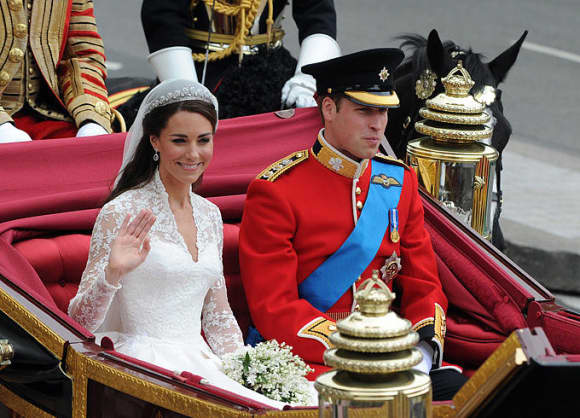 Duchess Catherine and Prince William
(© AFP)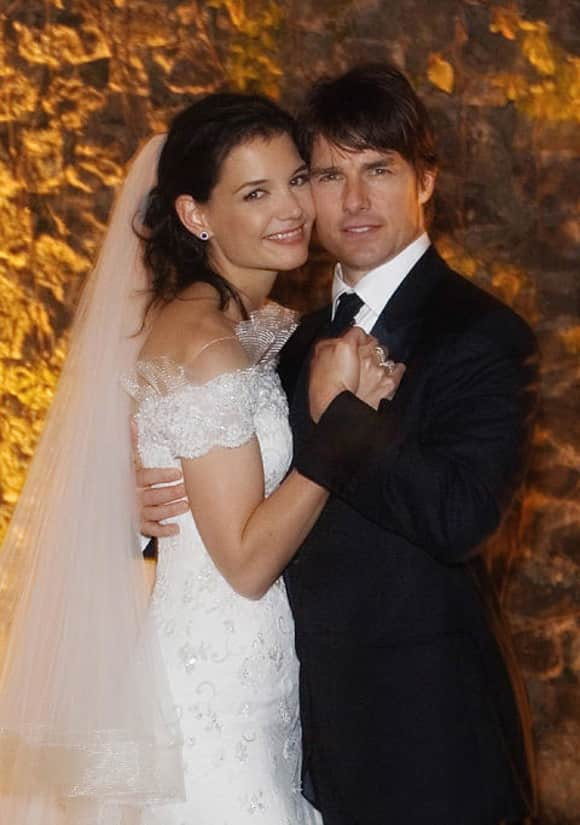 Katie Holmes and Tom Cruise
(© Robert Evans)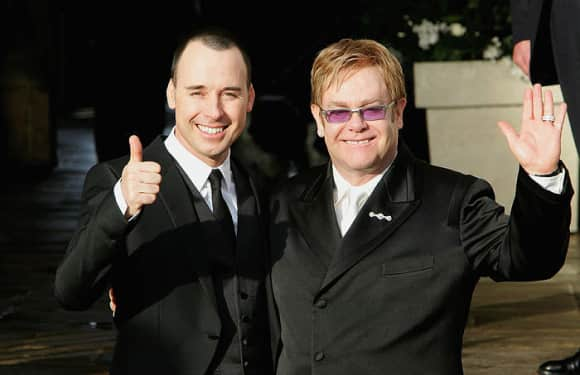 David Furnish and Elton John
(© Getty Images)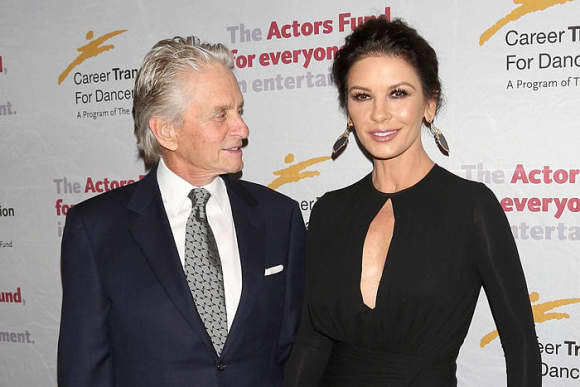 Michael Douglas and Catherine Zeta-Jones
(© imago / PA Images)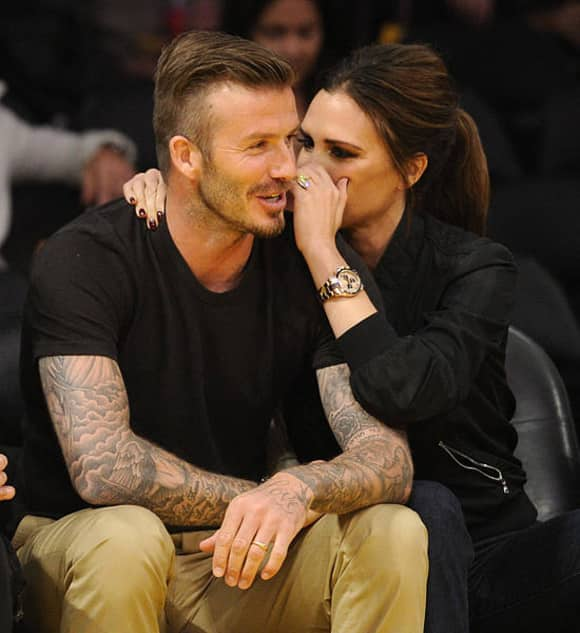 David and Victoria Beckham
(© imago stock&people)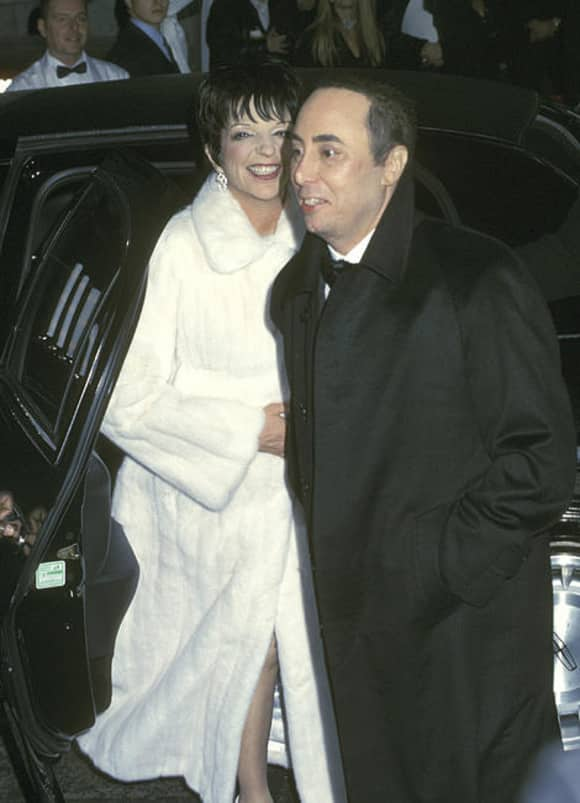 Liza Minelli and David Guest
(© WireImage / Ron Galella)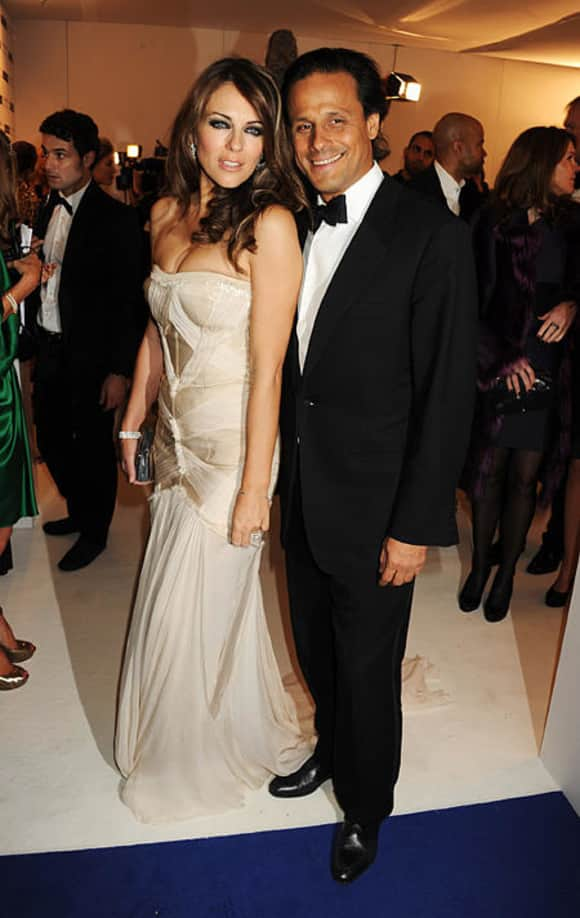 Elisabeth Hurley and Arun Nayar
(© Dave M. Benett)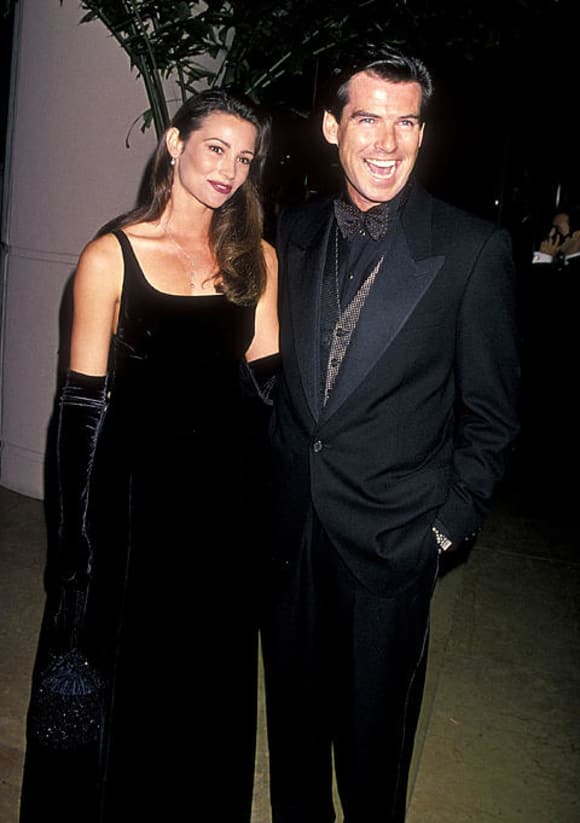 Keely Shaye Smith and Pierce Brosnan
(© WireImage / Ron Galella)
The Most Expensive Celebrity Weddings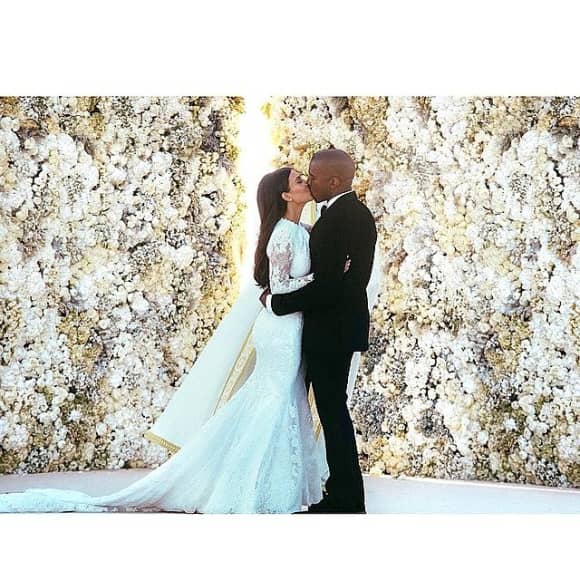 Kim Kardashian and Kanye West
(© Instagram: @kimkardashian)
Kim Kardashian and Kanye West
Kimye's wedding was a steal compared to the cost of Kanye's proposal in San Francisco. While Kanye spent $3.3 million on his proposal, the couple's wedding only cost a mere $2.8 million. The wedding was a week-long event in Paris and Florence. They spent $409,000 on renting their wedding venue, Forte di Belvedere, $74,000 on air transport between Paris and Florence and even had a "glam squad" available in case any of their guests needed help with their "lewks" ($380/person). 
Some stars feel the need to spend outrageous amounts of money on their weddings even if they don't last more than a year. We have put together a gallery of the most expensive celebrity weddings of all time.
The Most Expensive Celebrity Weddings
Click through to find out how much some celebs really did spend on their weddings...
Return to homepage