The Most Expensive Celebrity Weddings
The Most Expensive Celebrity Weddings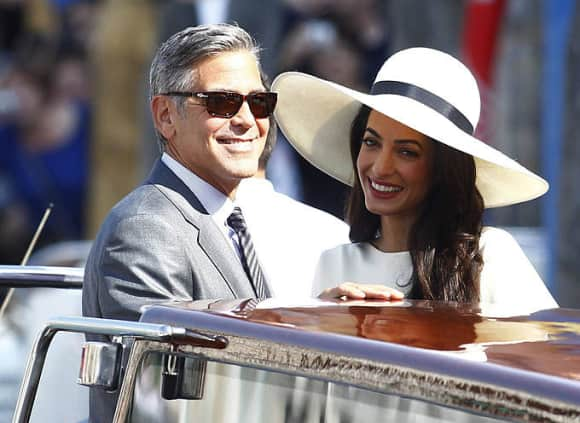 (© imago / i images)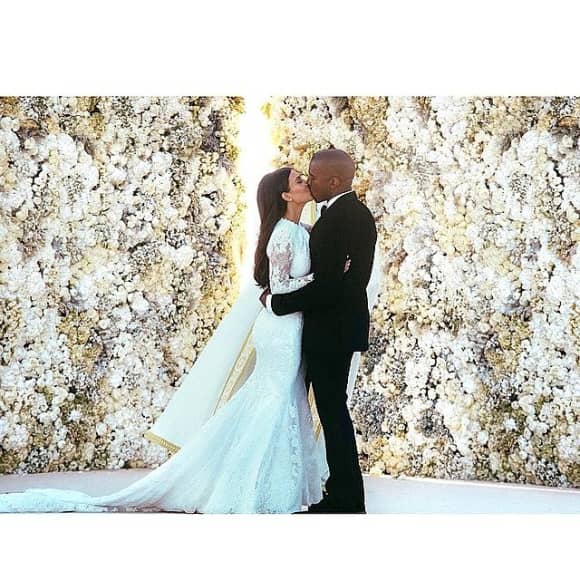 Kim Kardashian and Kanye West
(© Instagram: @kimkardashian)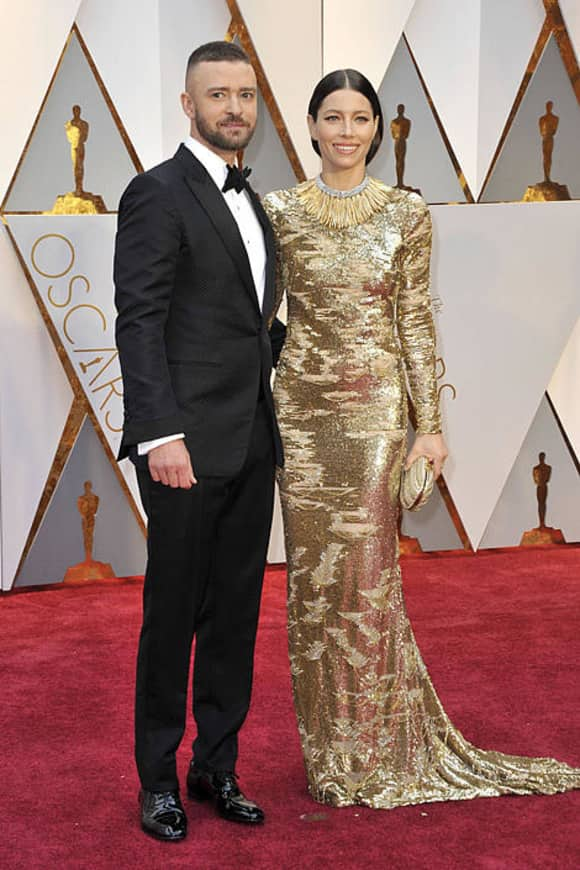 Justin Timberlake and Jessica Biel
(© Imago / Future Image)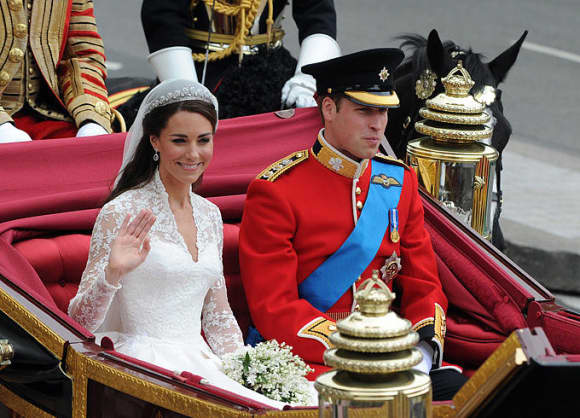 Duchess Catherine and Prince William
(© AFP)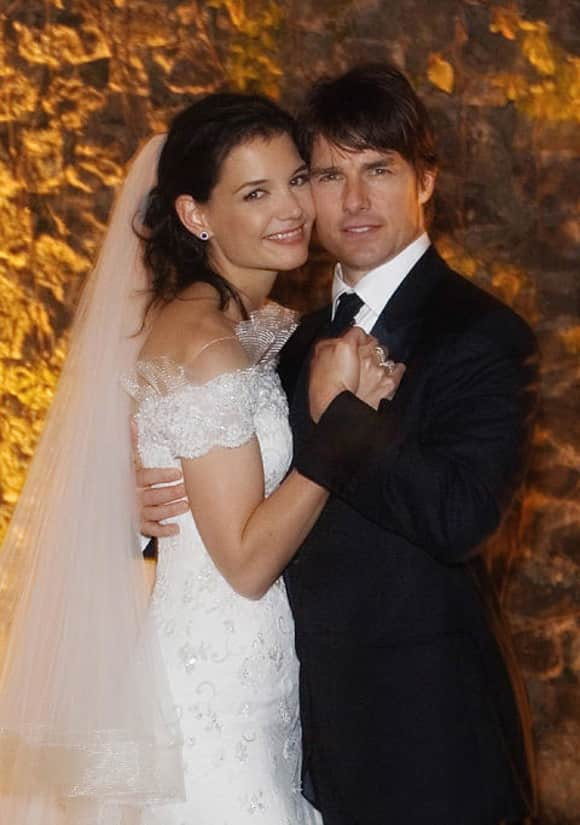 Katie Holmes and Tom Cruise
(© Robert Evans)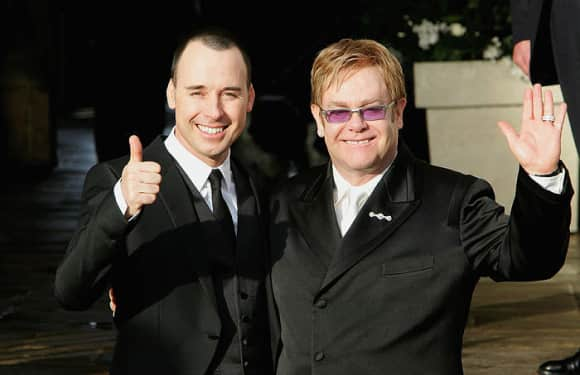 David Furnish and Elton John
(© Getty Images)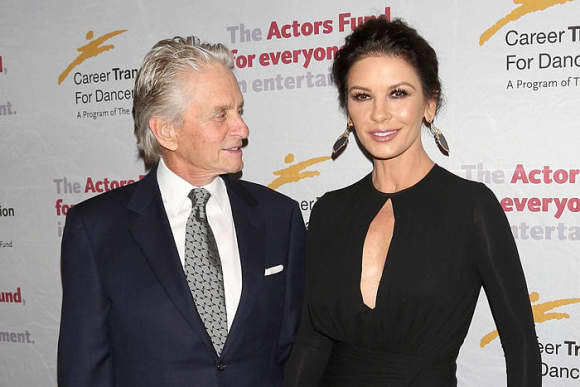 Michael Douglas and Catherine Zeta-Jones
(© imago / PA Images)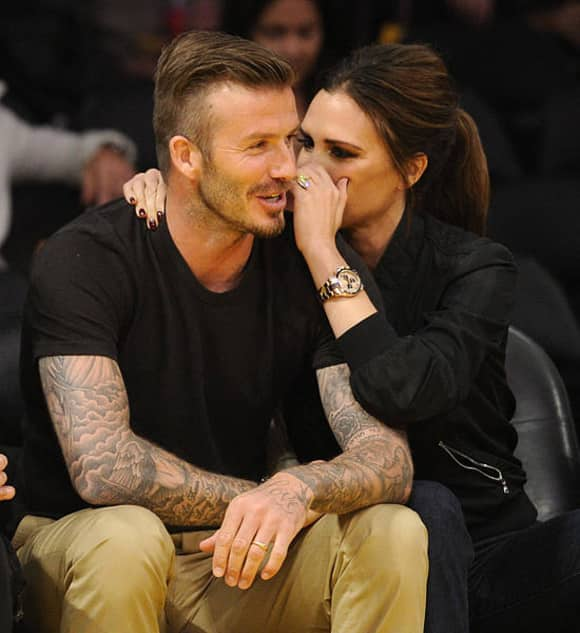 David and Victoria Beckham
(© imago stock&people)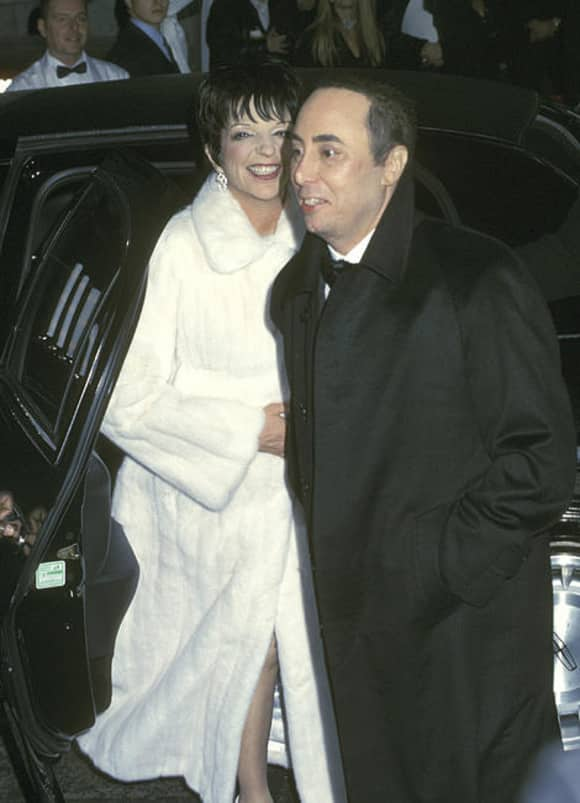 Liza Minelli and David Guest
(© WireImage / Ron Galella)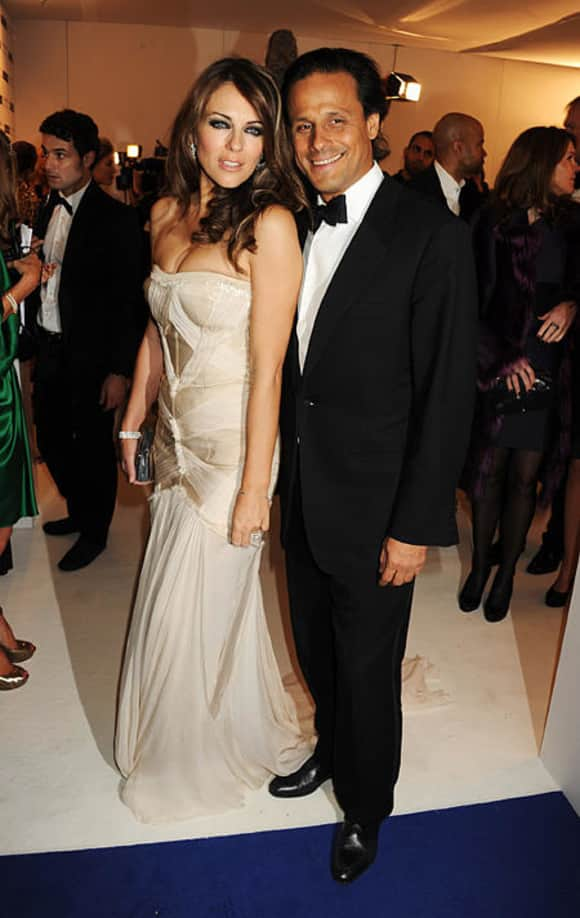 Elisabeth Hurley and Arun Nayar
(© Dave M. Benett)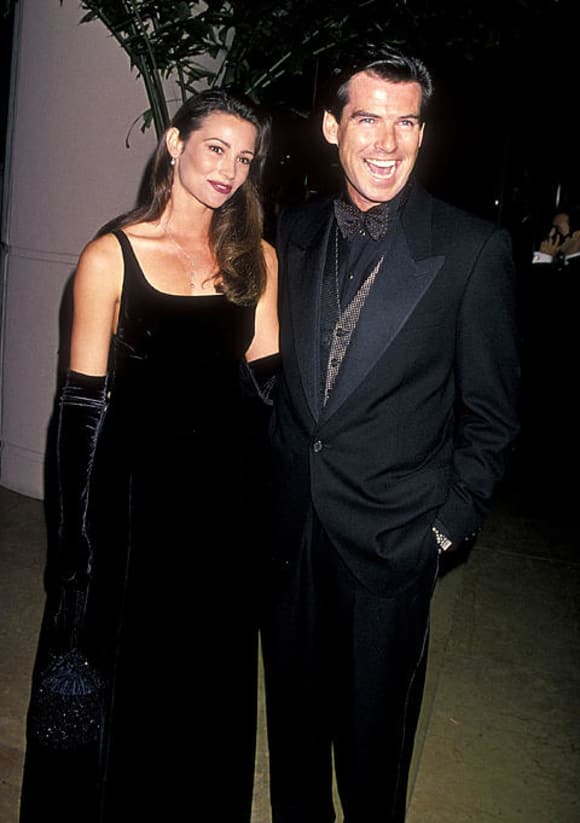 Keely Shaye Smith and Pierce Brosnan
(© WireImage / Ron Galella)
The Most Expensive Celebrity Weddings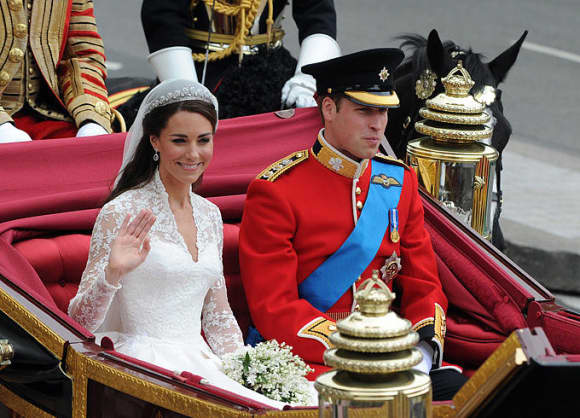 Duchess Catherine and Prince William
(© AFP)
Duchess Catherine and Prince William
THE royal wedding of the last decade was a truly lavish affair. The globally televised event cost around $34 million. What is astounding is that Prince Charles and Princess Diana's wedding would have cost an enormous $110 million today (taking inflation into account), meaning that Prince William and Duchess Catherine's wedding was a bargain in comparison. Nearly all of the budget (a whopping $32 million to be exact) was spent on security. Catherine's Alexander McQueen wedding dress cost $434,000 and the lunch and dinner receptions at Buckingham Palace $600,000. While the wedding was without doubt an expensive event, it was also a HUGE moneymaker, and gave the British economy a $690 million boost.
Some stars feel the need to spend outrageous amounts of money on their weddings even if they don't last more than a year. We have put together a gallery of the most expensive celebrity weddings of all time.
The Most Expensive Celebrity Weddings
Click through to find out how much some celebs really did spend on their weddings...
Return to homepage