The Most Extreme Celebrity Changes
The Most Extreme Celebrity Changes
(© Getty Images)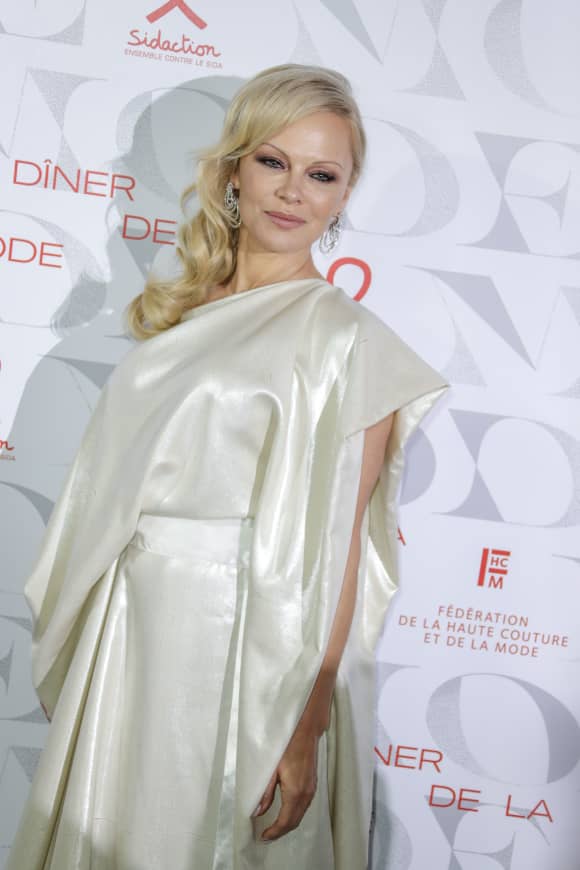 (© Getty Images / THOMAS SAMSON/AFP)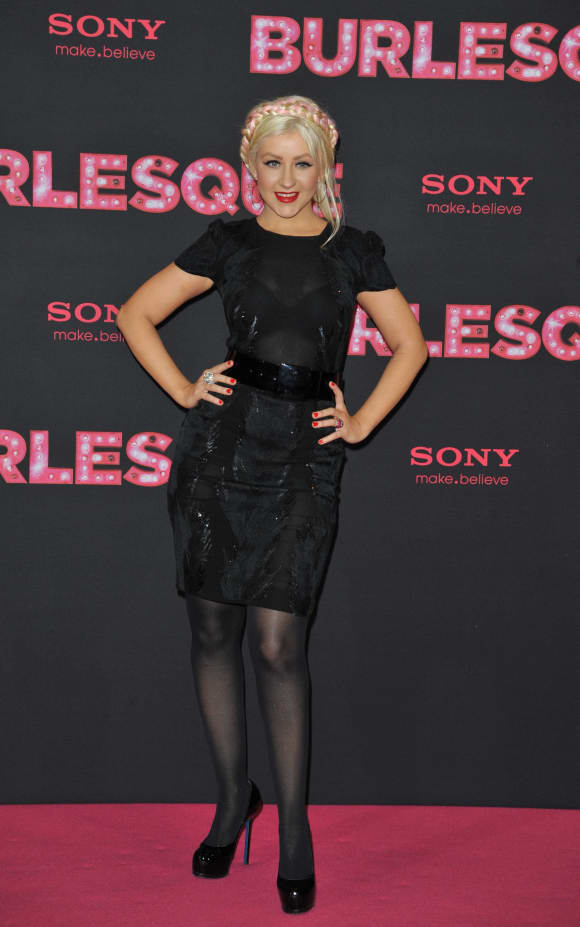 (© imago / APress)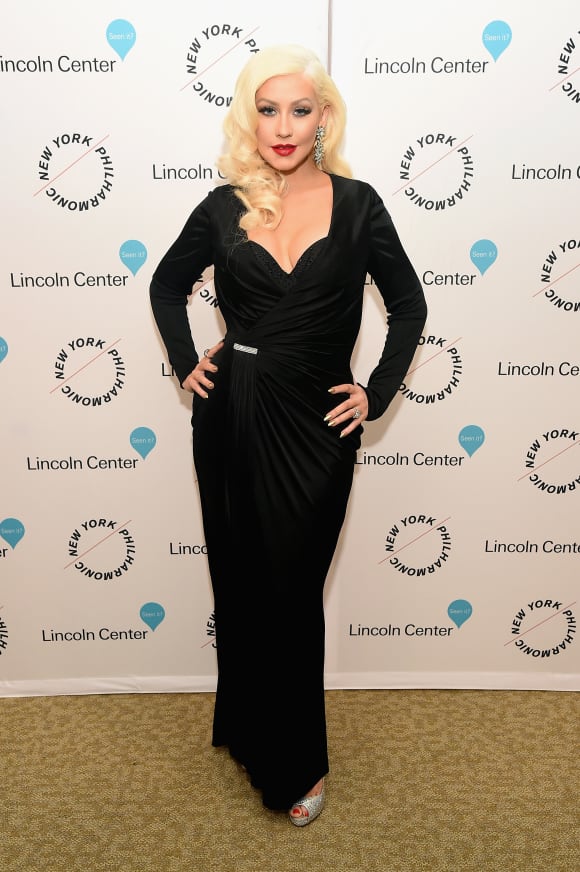 (© Getty Images)
(© Getty Images)
(© Getty Images)
(© Getty Images)
(© Getty Images)
(© imago images / ZUMA Press)
(© Getty Images)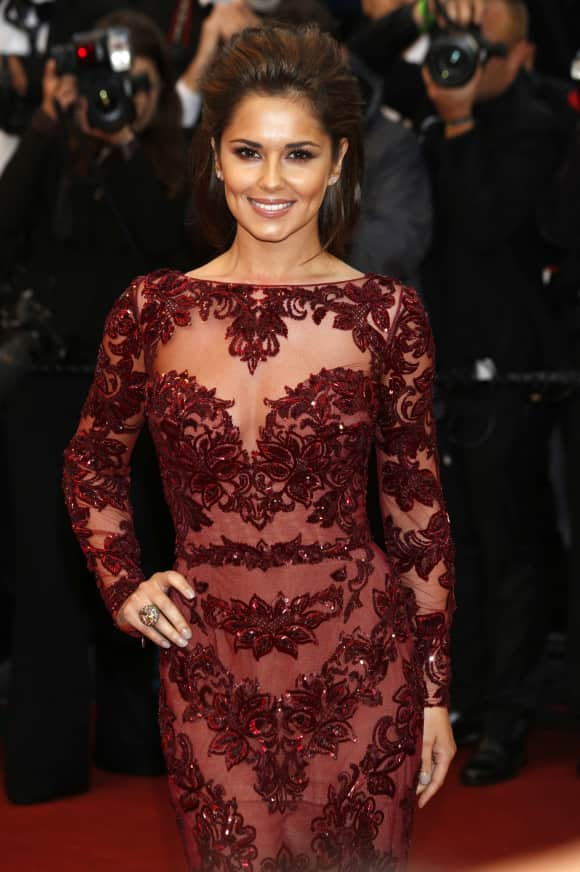 (© imago / Future Images)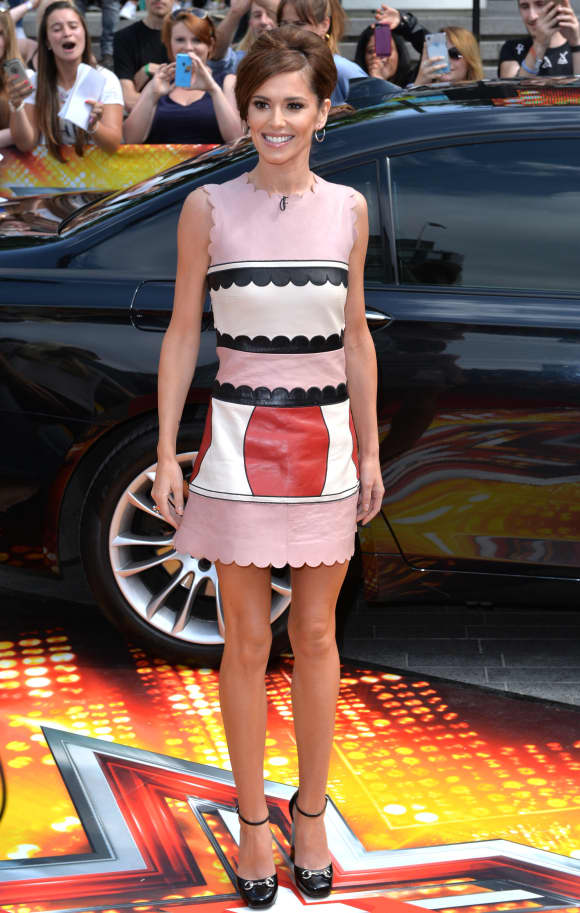 (© Getty Images)
(© imago / United Archives)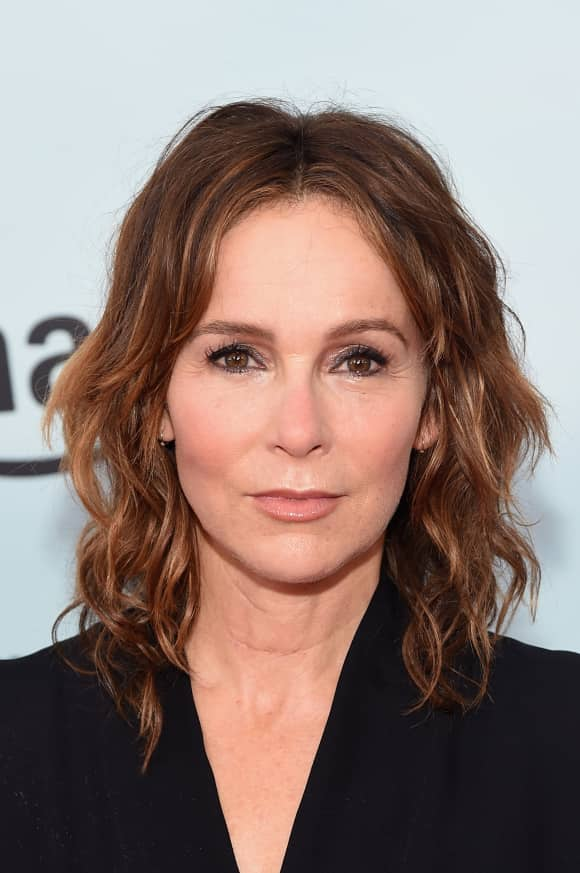 (© Getty Images)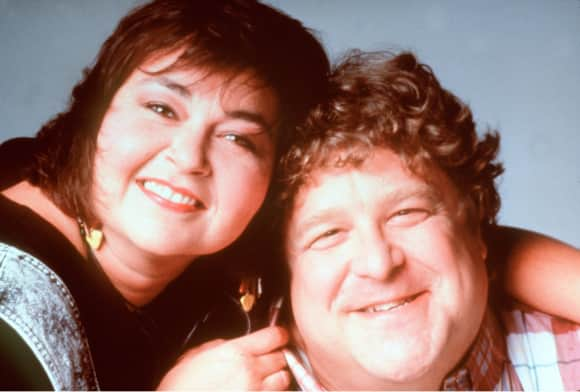 Roseanne Barr and John Goodman
(© imago / United Archives)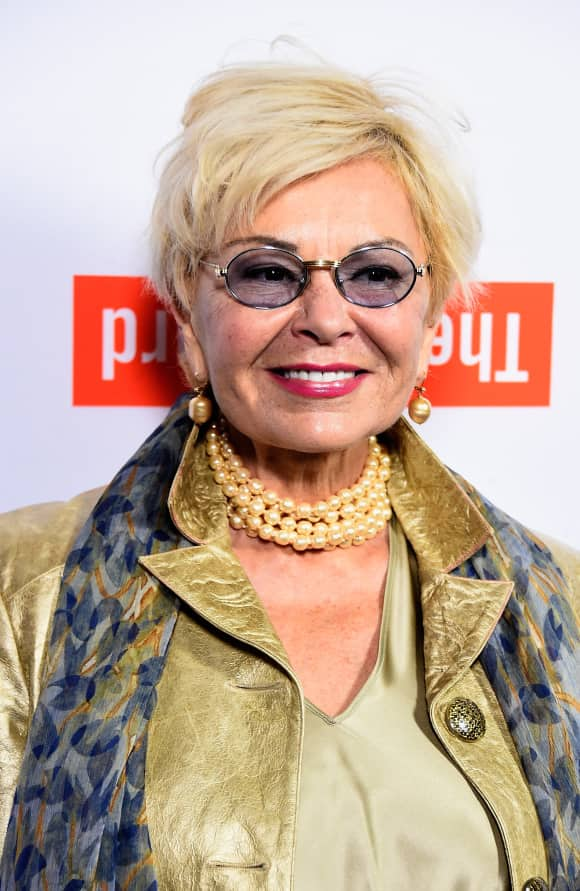 (© Getty Images)
(© Getty Images)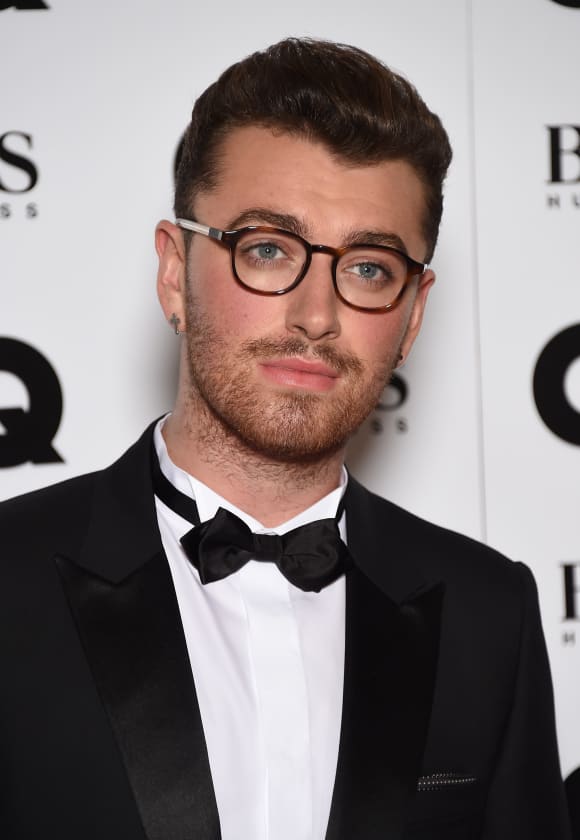 (© Getty Images)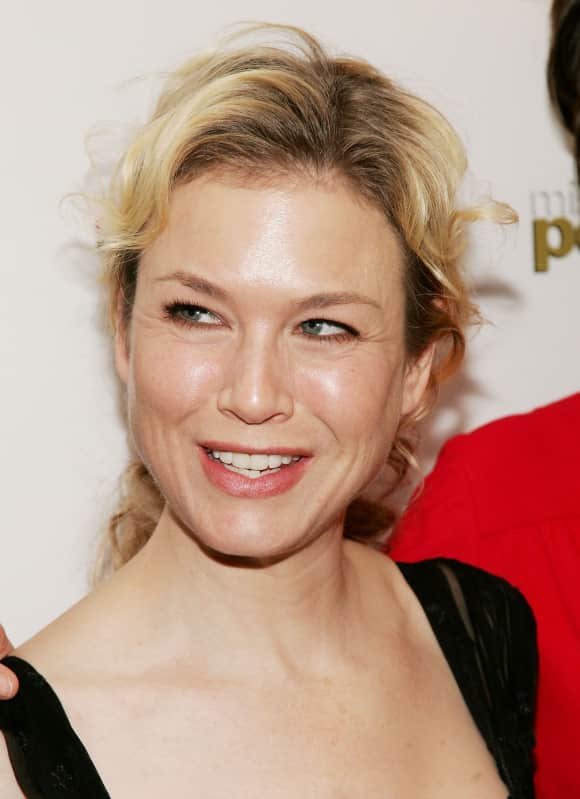 (© Getty Images)
(© Getty Images)
The Most Extreme Celebrity Changes
(© Getty Images)
Pamela Anderson had enough of her long hair in the meantime and decided she wanted to change her image. The actress went for a cute pixie crop - a complete change from her usual tumbling waves. The crop has grown out now though and Pamela's Rapunzel-like mane is back!
Some of most favorite celebrities have changed quite a lot over the course of time. Whether we talk about a new hair-cut, a significant weight loss or a change in style, some of them are almost not to be recognized anymore.
The Most Extreme Celebrity Changes
We have gathered the 15 most extreme celebrity transformations for you - have a look...
Return to homepage