The Most Tragic Celebrity Breakups
The Most Tragic Celebrity Breakups
Antonio Banderas and Melanie Griffith
(© Getty Images)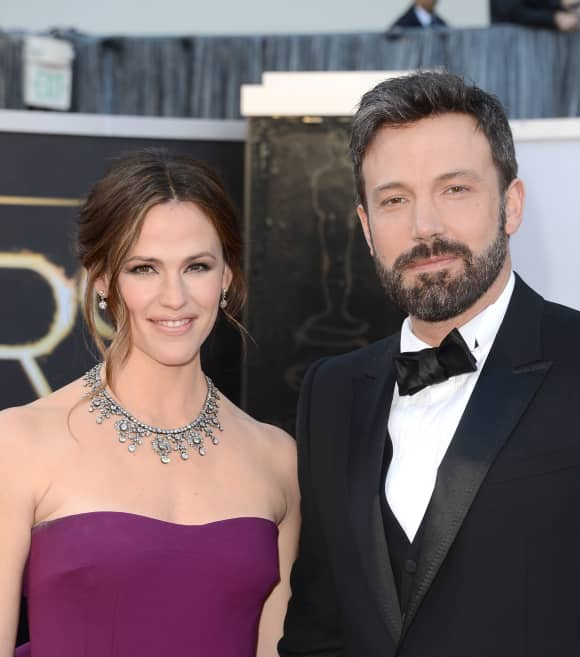 Jennifer Garner and Ben Affleck
(© Getty Images)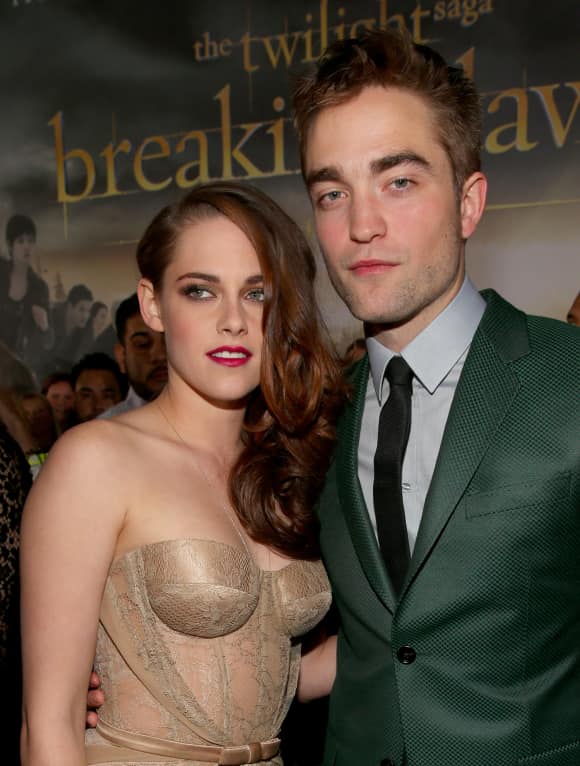 Kristen Stewart and Robert Pattinson
(© Getty Images)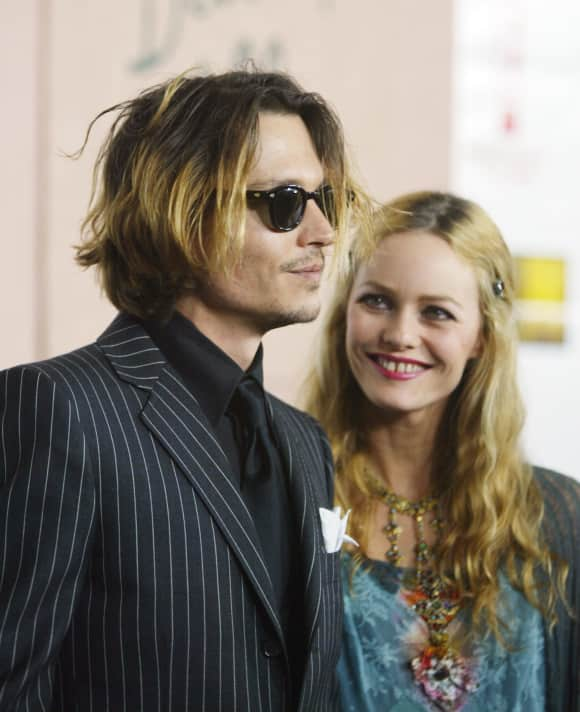 Johnny Depp and Vanessa Paradis
(© Getty Images)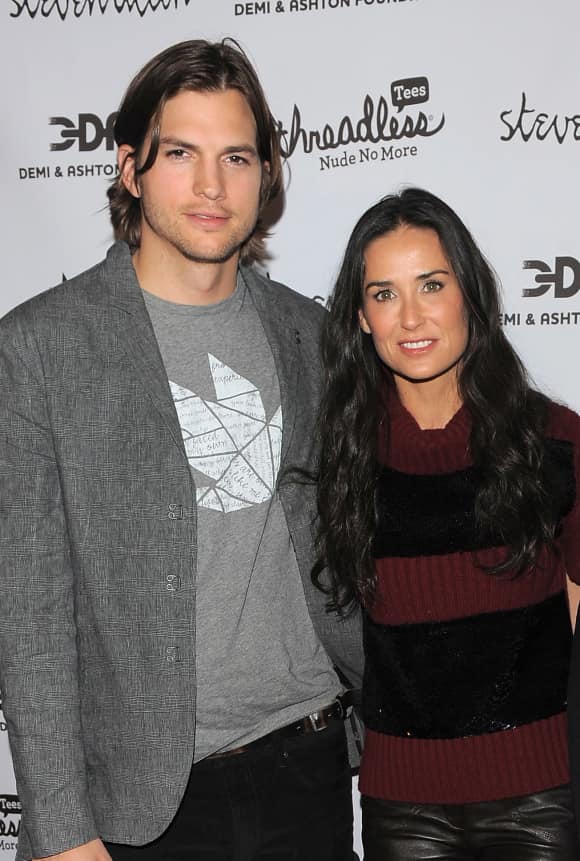 Ashton Kutcher and Demi Moore
(© Getty Images)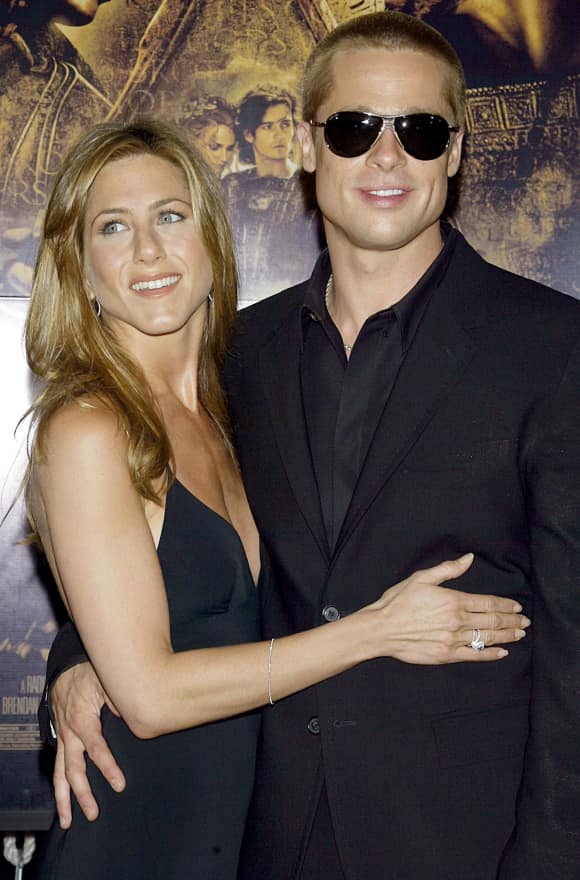 Brad Pitt and Jennifer Aniston in 2004
(© Imago / UPI Photo)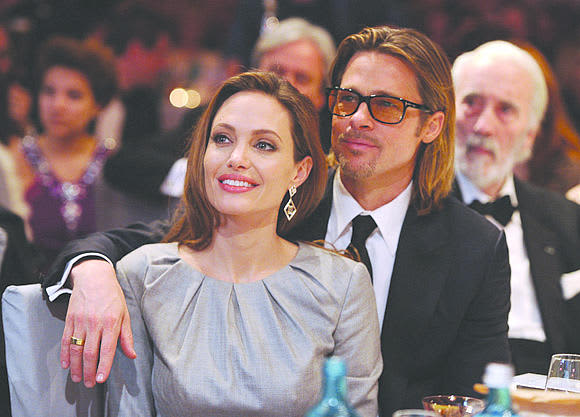 Angelina Jolie and Brad Pitt
(© AFP / Getty Images)
The Most Tragic Celebrity Breakups
Antonio Banderas and Melanie Griffith
(© Getty Images)
Antonio Banderas and Melanie Griffith
Antonio Banderas and Melanie Griffith. After 18 long years of marriage, the two Hollywood stars filed for divorce in 2015. To symbolize their breakup, Melanie got her tattoo of Antonio's name removed.
They were quite the dream couples, which is why their break-ups were so much more devastating for the fans.
The Most Tragic Celebrity Breakups
Back in the day, nobody would have ever thought that Brad Pitt and Jennifer Aniston or Ashton Kutcher and Demi Moore could ever split up - but they eventually did! We've collected the most tragic breakups for you...
Return to homepage