These Stars Were Mistakenly Pronounced Dead
These Stars Were Mistakenly Pronounced Dead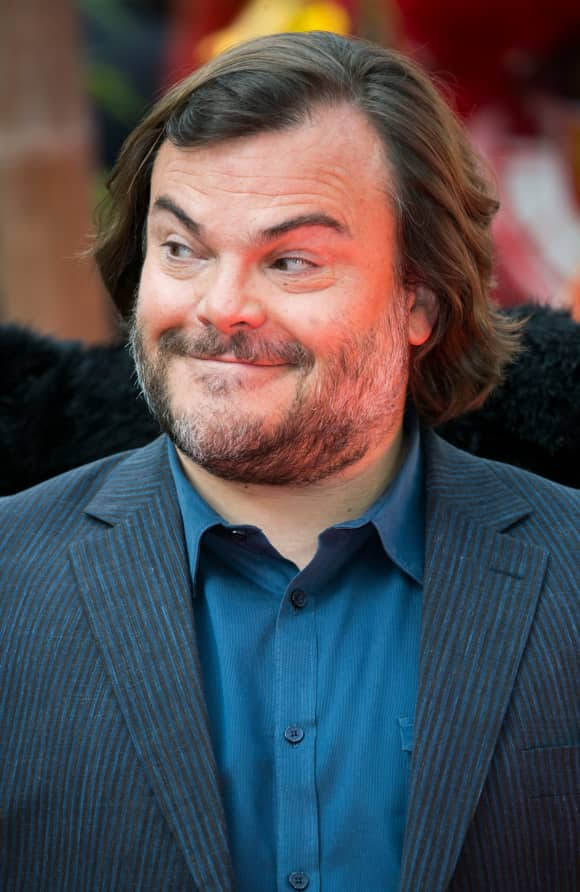 (© Getty Images)
(© Getty Images)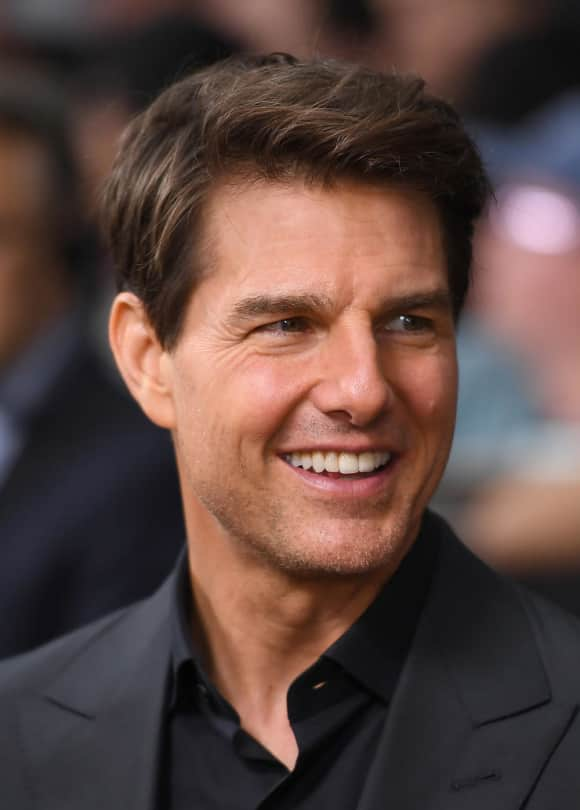 (© Getty Images)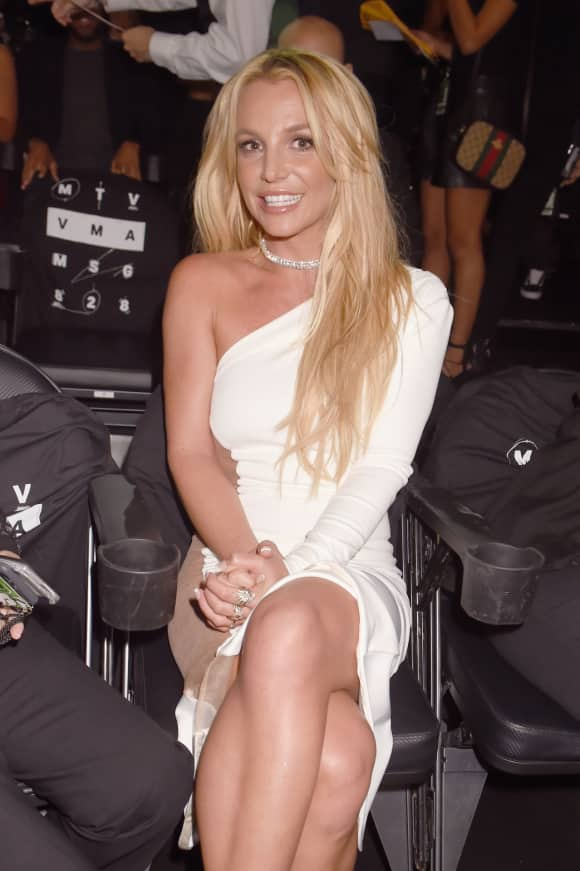 (© Getty Images)
These Stars Were Mistakenly Pronounced Dead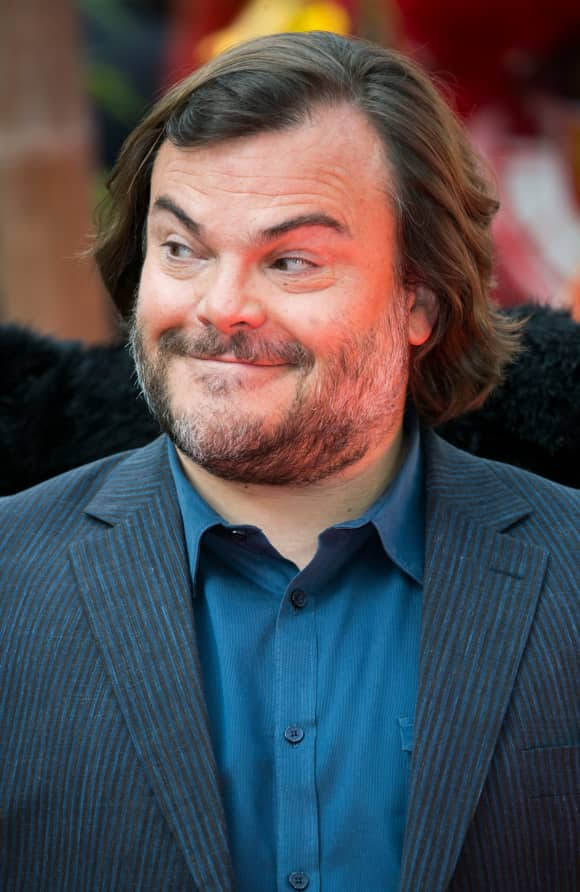 (© Getty Images)
Jack Black's alleged death was reported in an official tweet on his band 'Tenacious D's' account. Fans worldwide payed tribute using the hashtag "'#RIPJackBlack".  However, the whole thing turned out to be a joke in the end. The account had been hacked anonymously.
There have been so many stars that have been pronounced dead over the years!
These Stars Were Mistakenly Pronounced Dead
Whether it was Macaulay Culkin, Jack Black or Miley Cyrus, the controversy surrounding their so-called deaths were always met with a sigh of relief. Check out the gallery to find out which stars became victims of the false death! 
Return to homepage