Acting seemed to be his vocation. Luke Halpin (71) starred in his first play, Broadway hit Take Me Along, at just twelve years old. Only two years later, he was cast as Sandy in Flipper and achieved international fame.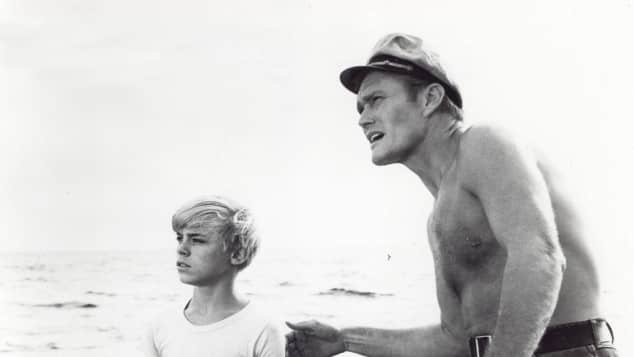 (© imago / ZUMA Press)
Thanks to the great success of the first film, which was certainly, in part at least, down to Halpin's great acting, a spin-off TV series was produced 1964 to 1967, which was not only a hit with children, but with adults, too. Halpin's acting career was long from over, in 1964 the sequel New Adventures with Pinball was released, in which the then seventeen-year-old actor once again dazzled. 
Halpin remained true to acting after Flipper
After the Flipper hype subsided, Luke Halpin appeared in a number of other films, including If It's Tuesday, This Must Be Belgium.
(© imago / United Archives)
He took a break from acting, but returned to screens in 1977 in Shock Waves. He also starred in Miami SuperCops, and once again had women all over the world swooning. He couldn't quite emulate the success he had enjoyed as a younger actor and so became a stuntman, diving or racing speedboats in films such as Speed and Miami Vice.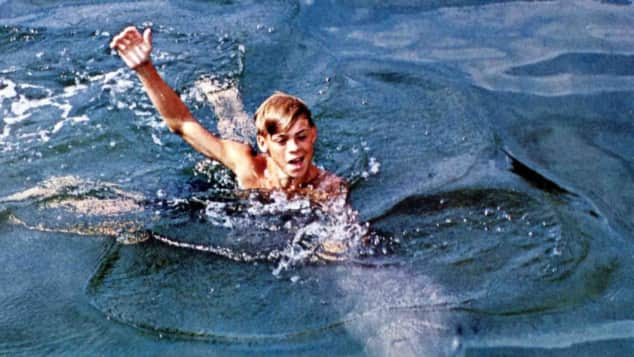 (© imago / United Archives)
Halpin last worked as an actor in 1996 
Luke Halpin last appeared on the silver screen in 1996, in the Flipper remake. Elijah Wood (37) played Sandy Ricks, but Halpin made a guest appearance as a fisherman in the sequel. Halpin retired after this last performance. The legendary actor was diagnosed with cancer in 2015. 
He is, however, in remission, and lives in Florida with his third wife Deborah.