Kate and William's kids love… peas?
Camilla Passes On Strange Food Habit To George and Charlotte
view gallery
(© Getty Images)
During a visit to a school in Slough, Camilla, Duchess of Cornwall confessed that little Prince George and Princess Charlotte have inherited a strange food taste from her. The Duchess of Cornwall also spoke about the seasoning that her grandchildren use as a staple in their kitchen. Find out what foods we are talking about...
We all have weird tastes, even royalty. During a recent visit to a school in the town of Slough, Duchess Camilla confessed a strange food taste that she passed on to her young grandchildren, Princes George and Princess Charlotte. According to the Duchess of Cornwall, the children of Prince William and Kate Middleton love to eat raw peas with their grandmother.
Camilla, Duchess of Cornwall passes on a taste for peas to George and Charlotte
At a recent event, Prince Charles's wife told young students at a school near Windsor Palace that she had passed on a strange eating habit to her grandchildren.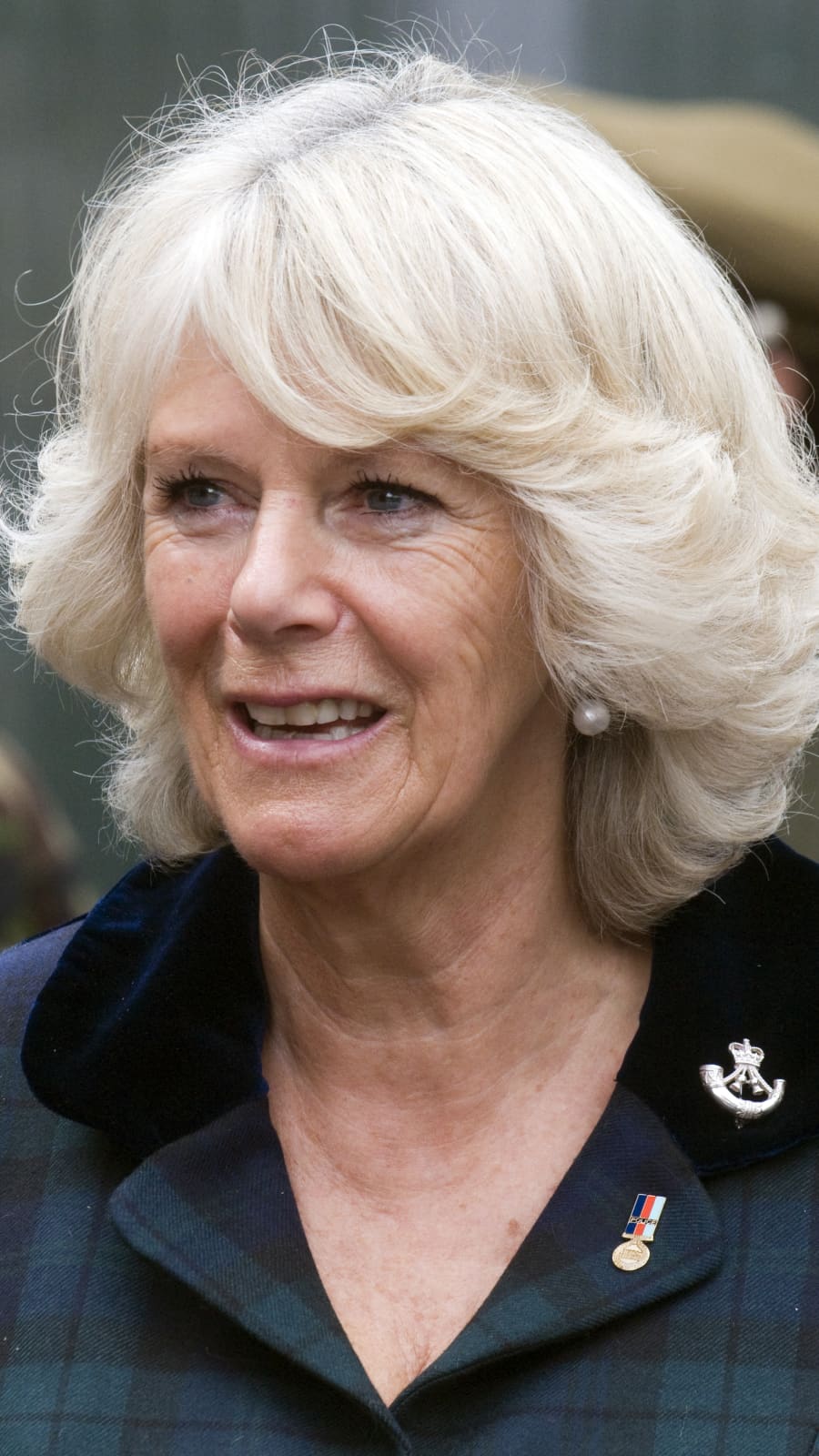 According to Hello!, Camilla told the students, "I tell you what I really like – eating peas straight from the garden. If you take them straight from the pod they are delicious and really sweet."
The Duchess of Cornwall also mentioned that her "royal" grandchildren have inherited her love of peas. "I take all my grandchildren down to the garden and they spend hours and hours eating peas," she revealed. 
Princes George and Charlotte also introduced a basic in Camilla's kitchen
Apparently the little royals George and Charlotte decided to return the favour to their grandmother by introducing a new staple in the Duchess of Cornwall's kitchen: ketchup.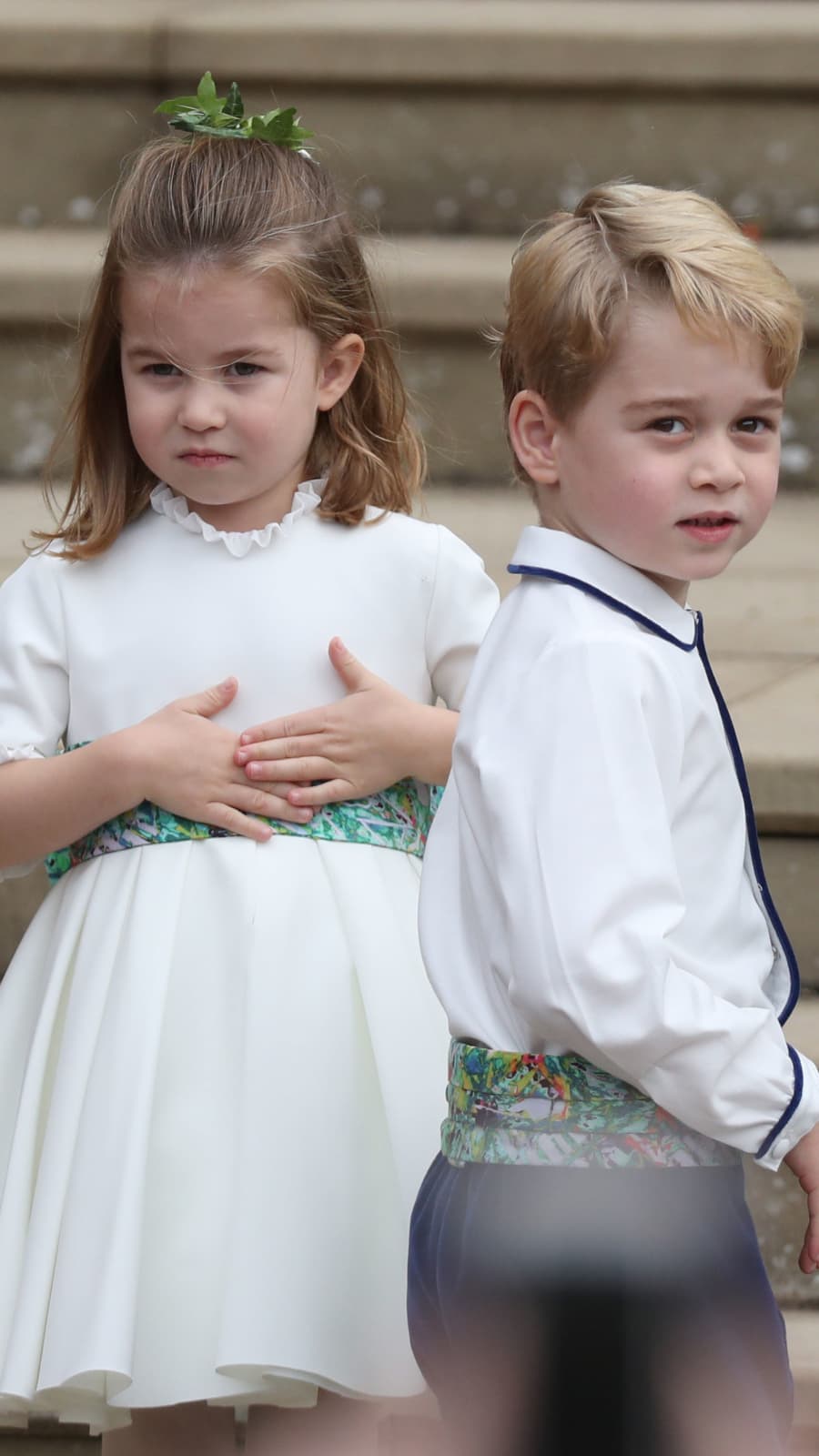 In conversation with Gary Mehigan, host of the show Masterchef Australia, Camilla commented that you should always have such a condiment ready in case your grandchildren ask for it during their meal.
"If I don't have fresh tomatoes, then puree. And I'm afraid to say even ketchup. My grandchildren are rather addicted to ketchup," said the Duchess. It seems like the royal children are just like normal kids! Loving ketchup with their food.