As part of the new documentary about Queen of the World, which focuses on Queen Elizabeth II's (92) life and reign, Duchess Meghan (37) is set to give her first in-depth interview as a Royal. The Daily Mail reports that Meghan will not only be talking about the Queen, but also about the Commonwealth.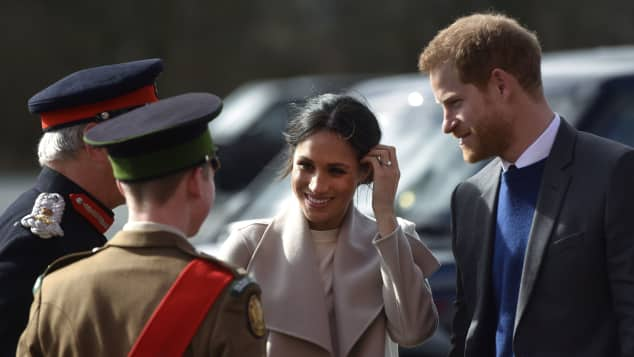 (© Getty Images)
The Royals' commitment to the Commonwealth
Prince Harry (33) and Duchess Meghan want to make young people throughout the Commonwealth their priority. This autumn Harry and Meghan will visit various Commonwealth states on their first joint trip abroad. The trip will be jam-packed with public appearances and many have said that it will be a baptism of fire for Duchess Meghan.
In addition to Australia and New Zealand, the Royals will also travel to Fiji and Tonga. In April this year, Prince Harry, who, like Meghan, was interviewed for the new documentary, was officially appointed Youth Ambassador of the Commonwealth.