Prince Harry and Meghan Markle Spoke To Authors Of 'Finding Freedom'
view gallery
(© Getty Images)
Although Prince Harry and Meghan Markle denied having participated in the publication of the controversial new book Finding Freedom, the authors of the best-seller stated in their pages that they had certain encounters and talks with the Duke and Duchess of Sussex during their writing. This would completely change the narrative proposed by the former royal couple about their involvement in the recently published book.
It seems as though another storm is brewing for Prince Harry and his wife, Meghan Markle. Although initially, the couple made a statement that they had not been interviewed nor had they contributed to the writing of the controversial book Finding Freedom: Harry and Meghan and the Making of a Modern Family. However now, the authors confirmed that they reached out and talked with the couple "when appropriate." This simple and brief statement would cast doubt on the involvement of the Duke and Duchess of Sussex with the publication that has produced controversial information about their relationship with the royal family.
Finding Freedom: Harry and Meghan Markle did speak to their authors "when appropriate"
In the first pages of Finding Freedom, authors Omid Scobie and Carolyn Durand say: "We have spoken with close friends of Harry and Meghan, royal aides and palace staff (past and present), the charities and organisations they have built long-lasting relationships with and, when appropriate, the couple themselves."
Although the Duke and Duchess of Sussex publicly warned that they had not been consulted by Scobie and Durant, they noted that they spoke to the couple "when appropriate."
The writing duo also assured that they granted "anonymity to allow freedom to candidly provide direct quotes without their names being attributed (either due to the sensitivity of roles or to protect careers)."
The book Finding Freedom "will leave painful wounds" in the relationship Harry and Meghan have with the royal family
Scobie and Durant's assertions, collected by the Daily Mail would validate a strong rumor that the Duke and Duchess of Sussex are more than satisfied with what was published in the controversial book.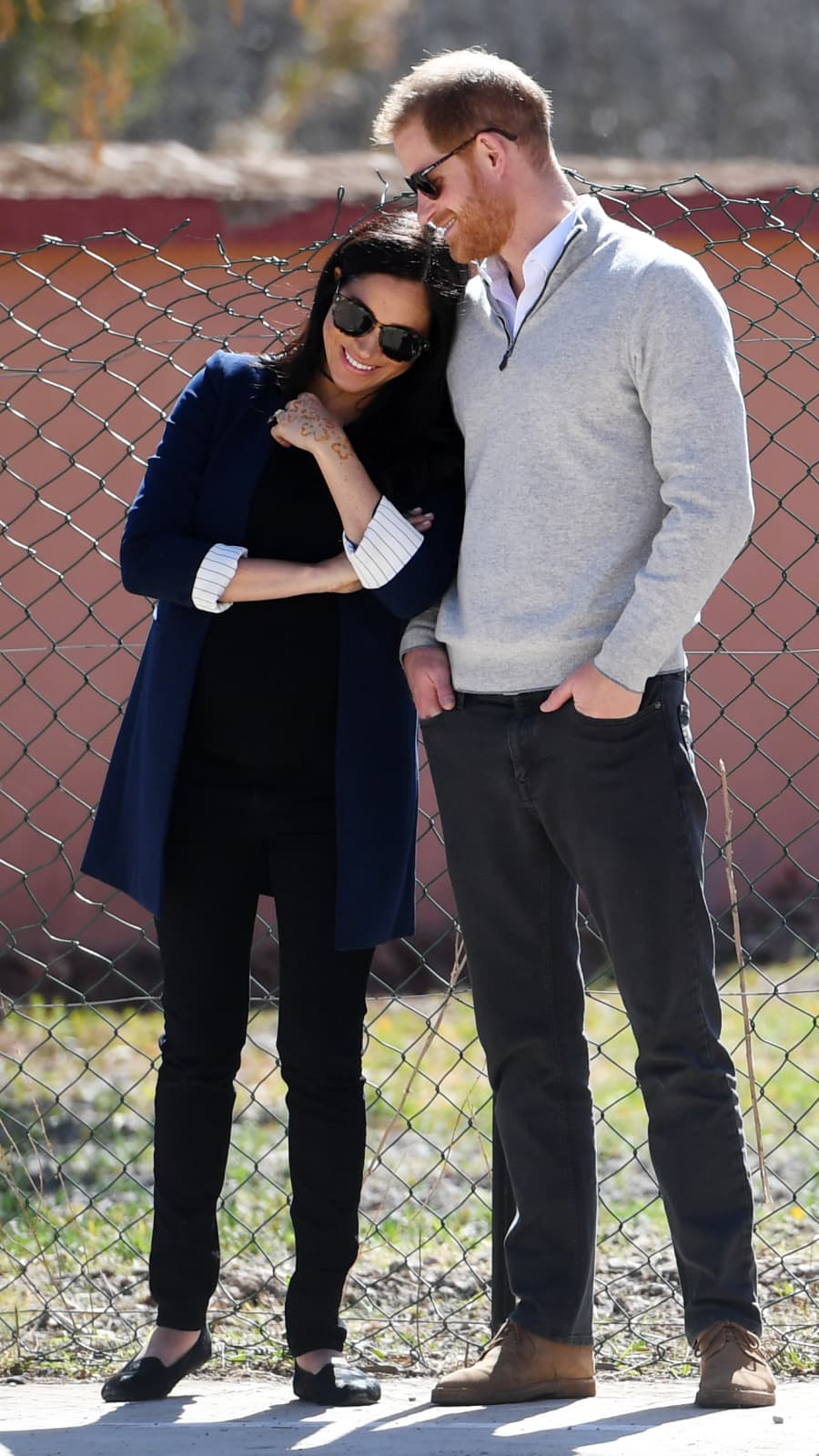 While the participation of Harry and Meghan had already been denied by the couple, the sole publication and dissemination of explosive details showing the complicated relationship that the Duke and Duchess of Sussex had with the royal family before their separation from them has already left "painful wounds" between the parties.
"It is sadly difficult to imagine a world where this does not cause lasting damage to many of the personal relationships explored in this very one-sided account," concluded a source close to Buckingham Palace.