He joined a flying club in Cali!
Prince Harry Wants To Maintain His Pilot's License To Take Meghan and Archie On Trips!
view gallery
(© Getty Images)
Prince Harry joined a flying club in California so that he could keep his helicopter pilot license that he earned during his royal days. According to press reports, the Duke of Sussex plans to cover the flight hours necessary to retain the permit and be able to take Meghan and Archie on trips.
Apparently, what Prince Harry most misses in his life as a member of the British Royal Family is flying through the skies. According to the newspaper The Sun, the Duke of Sussex joined an American flying club in California in order to cover the flight hours required to maintain the helicopter license that he obtained while representing the British Crown in the army.
According to a source, Harry seeks to withhold his permission so he can take his wife, Meghan Markle, and their son Archie for a walk in complete privacy.
Prince Harry joins flying club
More than 10 years after obtaining his license as a helicopter pilot in the British Army, Prince Harry returned to the skies, now as part of a flying club in California, where he now resides.
A source told the English newspaper The Sun that the son of Prince Charles and Princess Diana hopes to get the flight hours necessary to maintain the license that allows him to pilot an aircraft and go out for a walk with his family.
"He's very proud of that licence; he worked hard to get first the basic and then the Apache," said the source. "He's hardly likely to be recalled for military service in England again but he wants to keep the hours up for personal use, so he and Meghan can just take off for expeditions if they want to."
Prince Harry: helicopter pilot
Although Prince Harry does not have a helicopter of his own, the Duke of Sussex does have a passion for flying.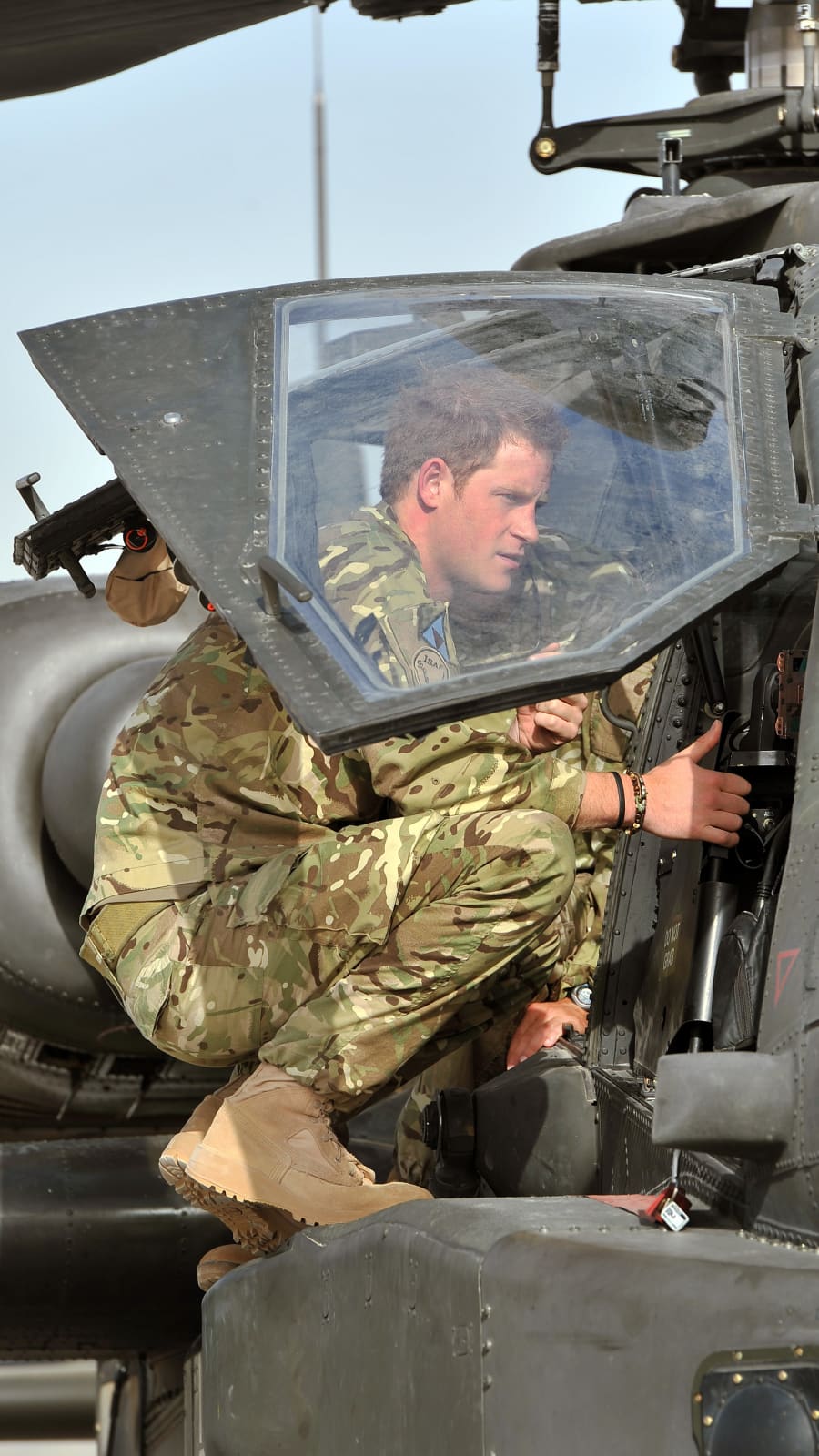 In 2008, Harry began his pilot training after being accepted to become a member of the British Army Air Corps. 
Years later, in 2013, he became the first member of the British royal family to take an active role in combat missions during the war. For five months, Prince William's brother served as the co-pilot of an Apache helicopter in Afghanistan. 
Now, Harry hopes to return to the skies, just on family missions this time.