22. Januar 2019 - 21:05 Uhr / Administrator User
The Prince of Wales turns 70 this week
Princess Diana is not mentioned once in BBC documentary on Prince Charles!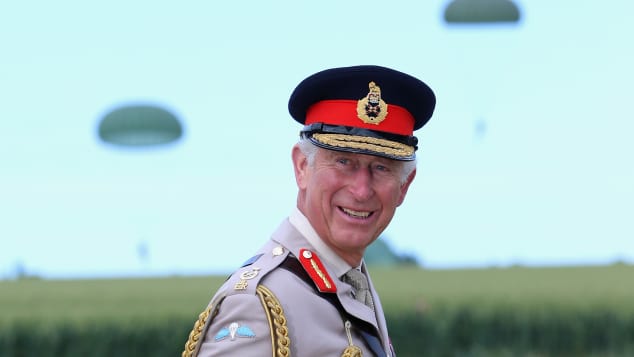 view gallery
(© Getty / Getty)
Prince Charles will be celebrating his 70th birthday this Wednesday. In honour of his seventh decade, the BBC will be airing a documentary on the Prince of Wales's achievements and life. However, some Princess Diana fans are fuming as Charles's ex-wife is not mentioned once in Prince, Son and Heir: Charles at 70.
The world was captivated by Prince Charles (69) and Lady Diana's (†36) fairytale wedding on 29th July 1981. Prince Charles will be giving the public a rare glimpse behind the scenes of his life in the BBC's upcoming documentary in honour of his 70th birthday. 
Although both his sons, Prince William (36) and Prince Harry (34) will be featured in the documentary, Charles's ex-wife will not. 
It has been speculated that Diana is not mentioned as, according to the new biography on Prince Charles's life written by Robert Johnson, Charles did not want to marry Lady Diana in the first place. And, as we all know, their marriage certainly wasn't the epitome of wedded bliss.
Prince Charles's life and his achievements will be the documentary's main focus
Instead of rehashing Prince Charles and Princess Diana's marriage for the umpteenth time, the documentary will instead focus on Prince Charles's achievements to date as well as his glimpses into his daily routine and royal duties. 
One thing is certain, Prince Charles has been an asset to both the Royal Family and the United Kingdom over the last seven decades and has spent hundreds of hours campaigning for numerous charitable causes, as well as highlighting important environmental issues. 
The documentary Prince, Son and Heir will be broadcast at nine o'clock on 8th November on BBC One.