Since their marriage, Duchess Meghan (37) and Prince Harry (33) have been struggling  to rise above the bad press generated by Meghan's father. It's fair to say that both Meghan and Prince Harry are incredibly frustrated with his behaviour. Paul Burrell (60), Princess Diana's (†36) former butler has praised the Duke and Duchess of Sussex, going on to state that Prince Harry is behaving just as his mother would have done.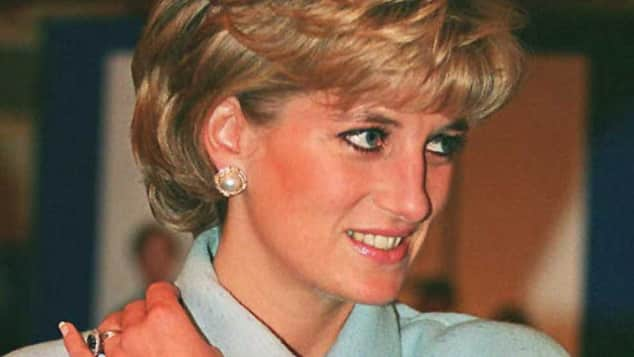 (© Getty Images)
Princess Diana would have behaved exactly the same way
In an interview with new! magazine Burrell revealed, "I've been in similar situations where people said things about Princess Diana, and the way she dealt with it was by freezing them out. It looks as if Harry has taken a leaf out of his mother's book."
Burrell also added, "Harry is his mother's son and the apple doesn't fall far from the tree...She would be furious if someone betrayed her and the only way she could deal with it is to cut them off completely". Thomas Markle has even been guilty of comparing the royal family to a "cult" recently. It is lucky that Duchess Meghan has such a loving and kind man at her side during these difficult times.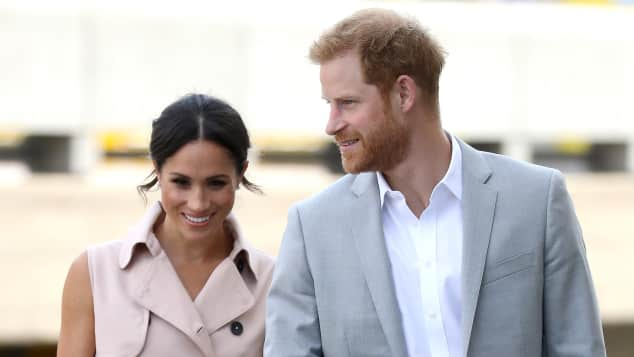 (© Getty Images)
In an interview with Yahoo News, the former butler offered up advice on how he believes the situation Thomas could salvage the situation. "Poor Thomas doesn't know how to behave. [...] I think the best thing he could do is stay quiet, and try and reach out to his daughter. Somebody has to fix it, before it gets more broken."