The Best Pictures of Duchess Catherine from 2019
Duchess Catherine and Prince William
(© Getty Images)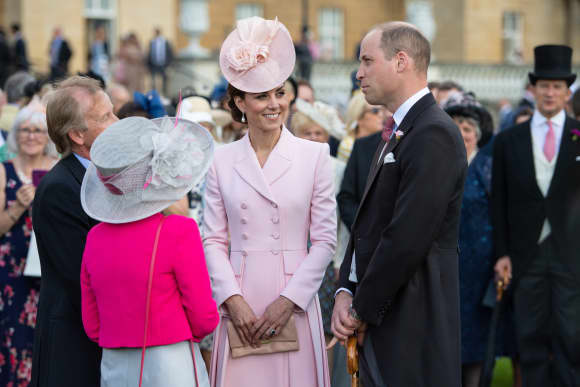 Duchess Catherine and Prince William
(© Getty Images)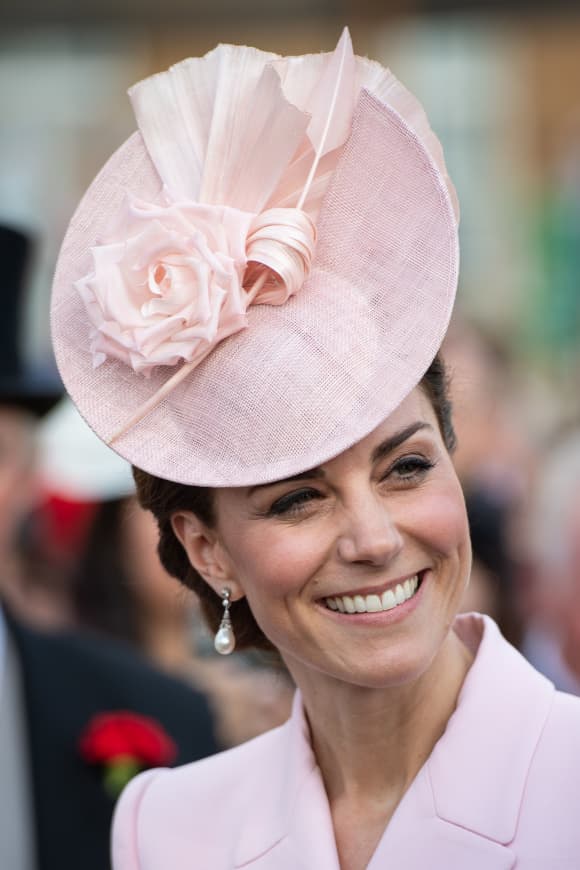 (© Getty Images)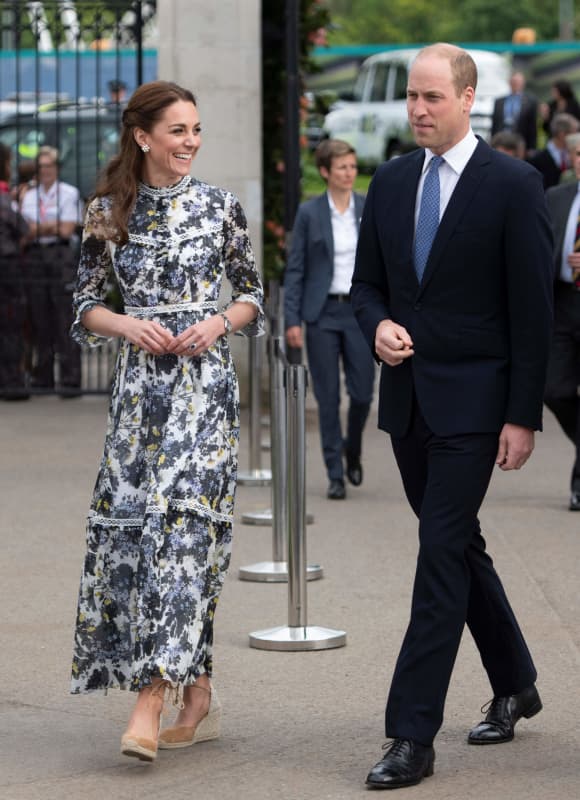 Prince William and Duchess Catherine
(© Getty Images)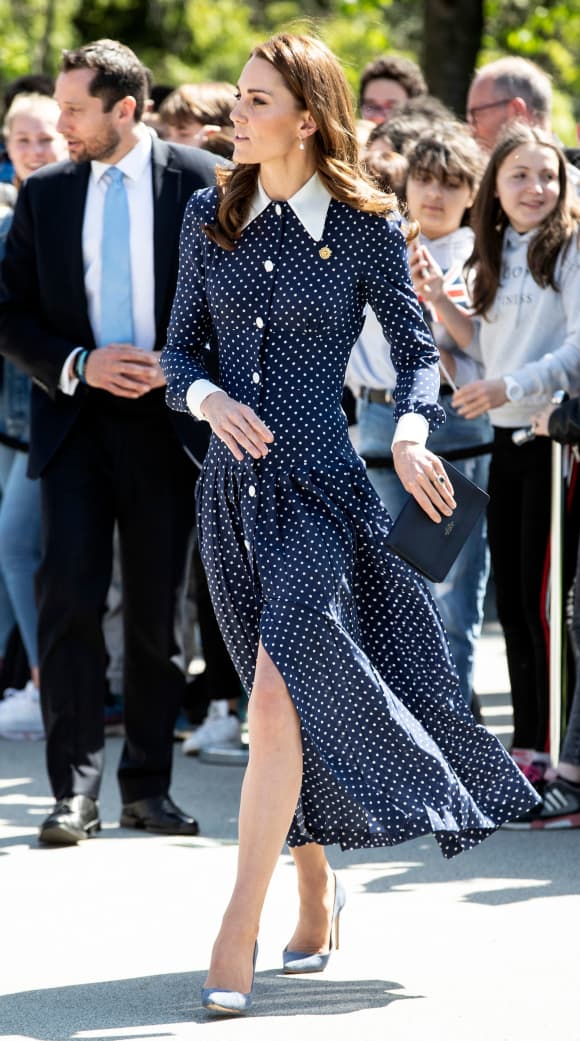 (© Getty Images)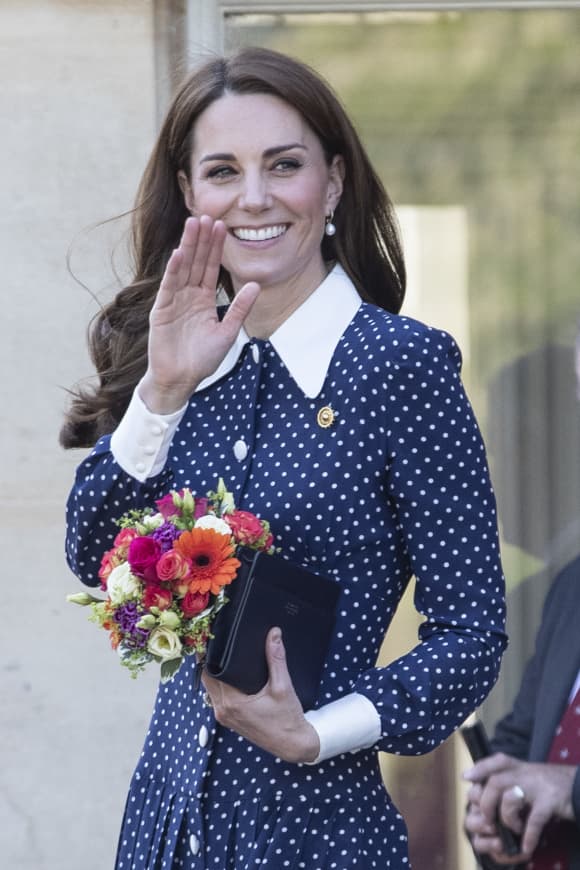 (© Getty Images)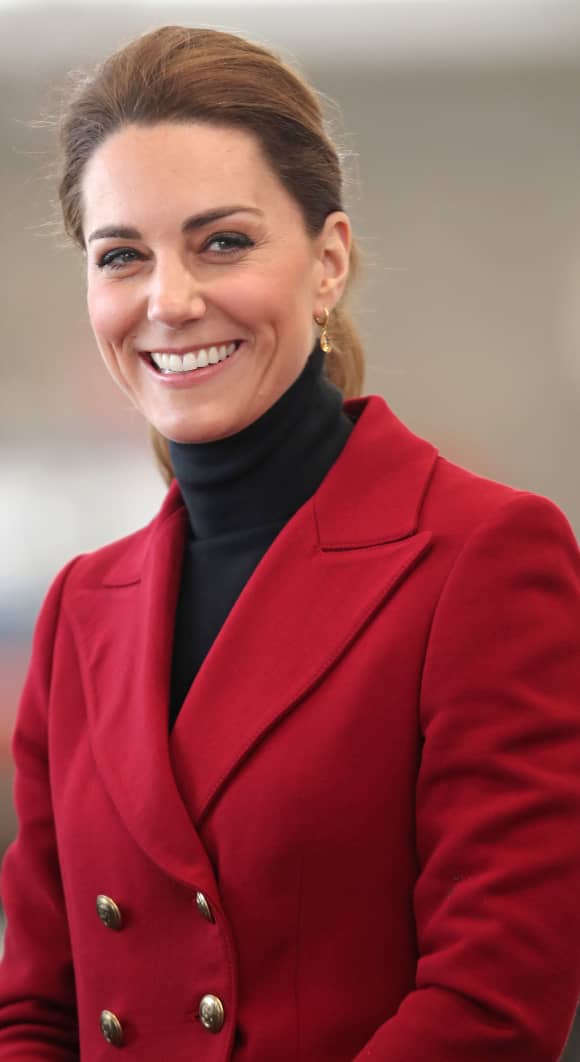 (© Getty Images)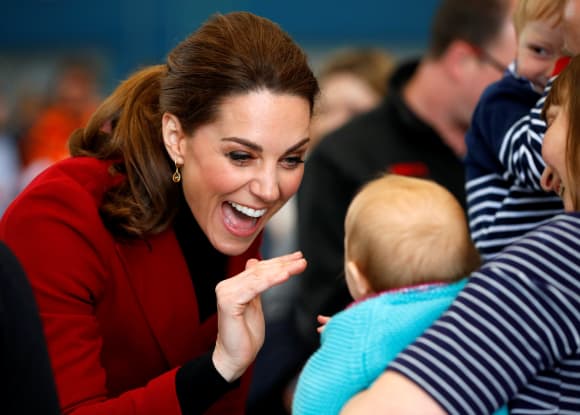 (© Getty Images)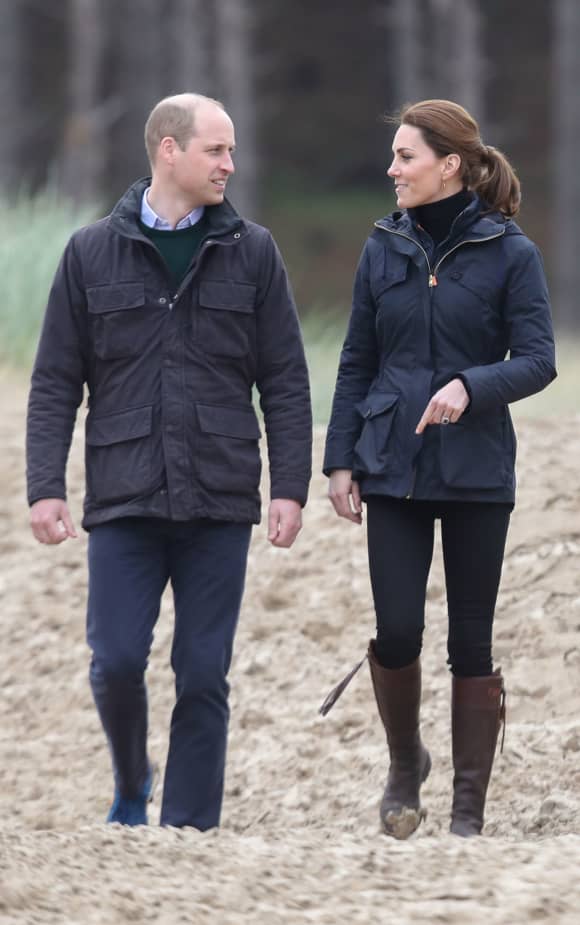 Prince William and Duchess Catherine
(© Getty Images)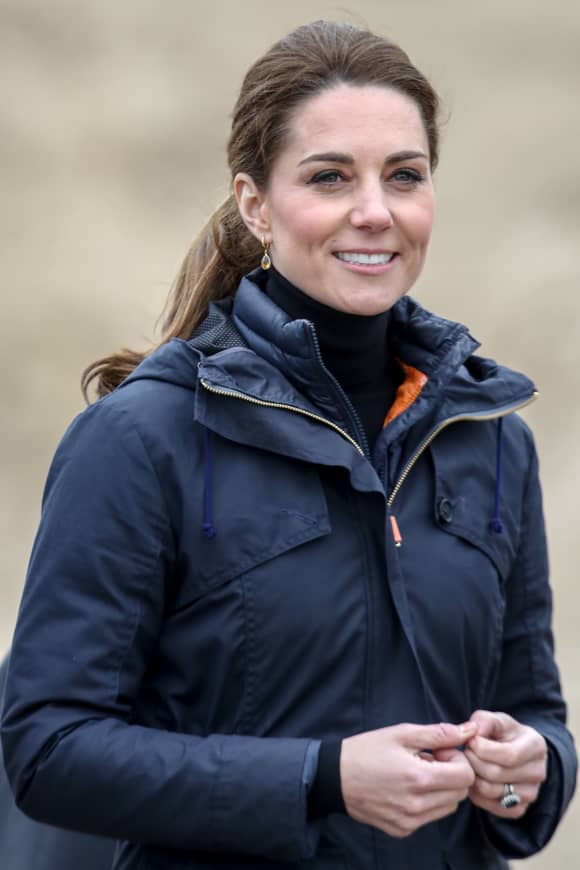 (© Getty Images)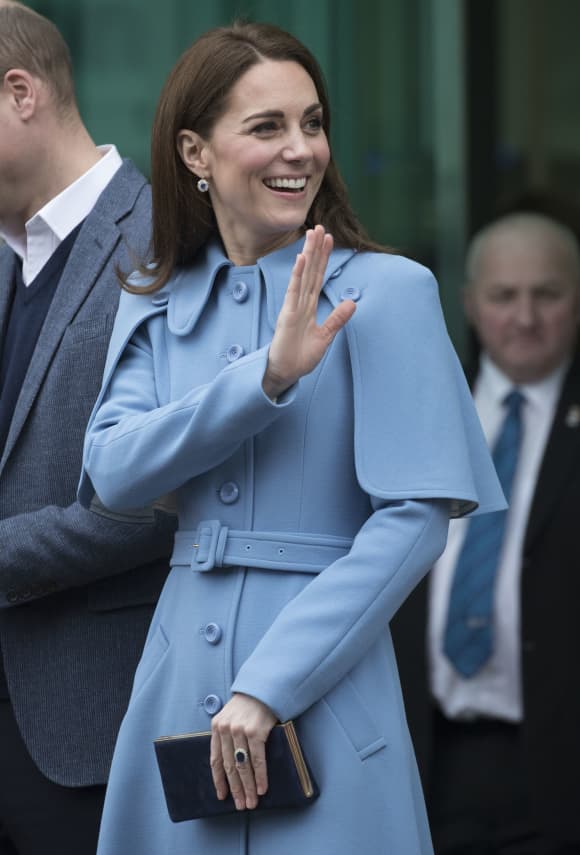 (© Getty Images)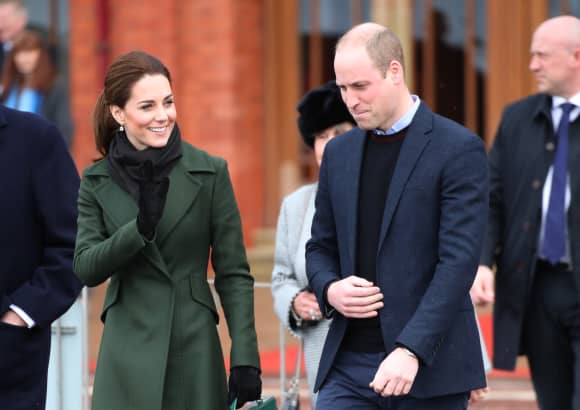 Prince William and Duchess Catherine
(© Getty Images)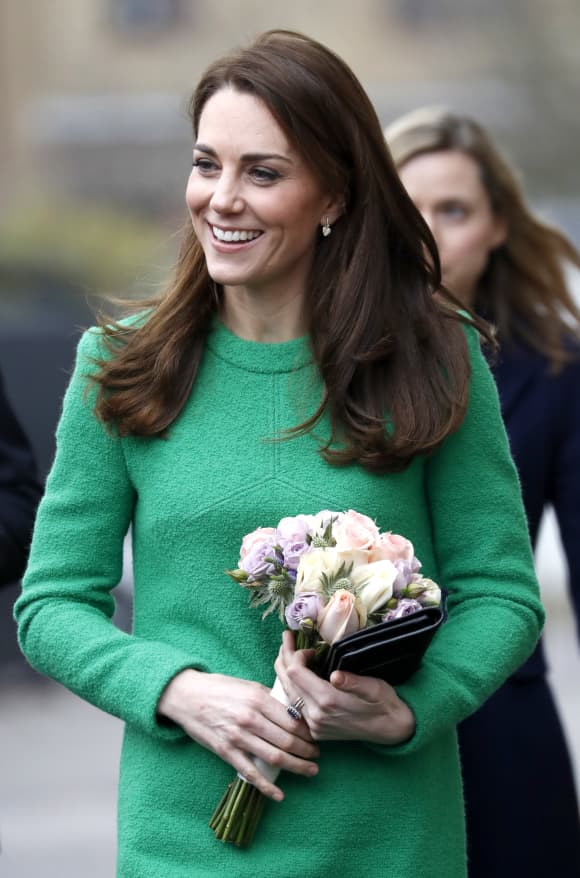 (© Getty Images)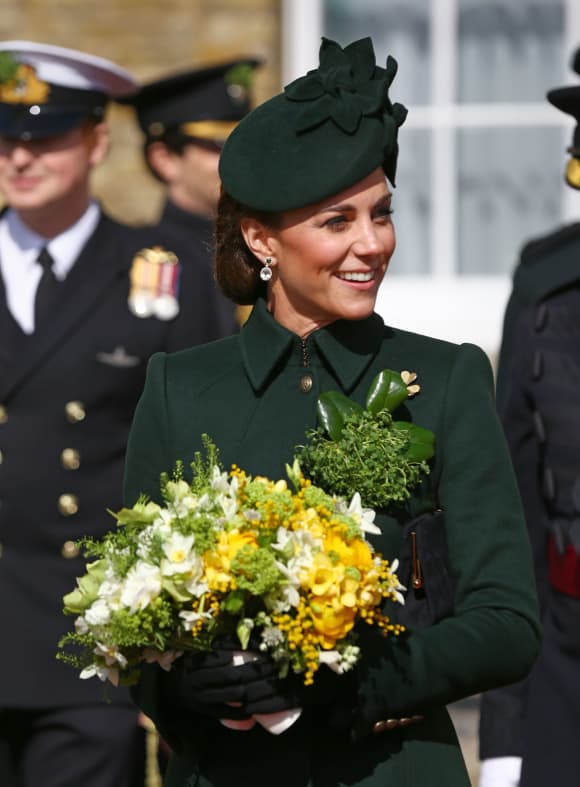 (© Getty Images)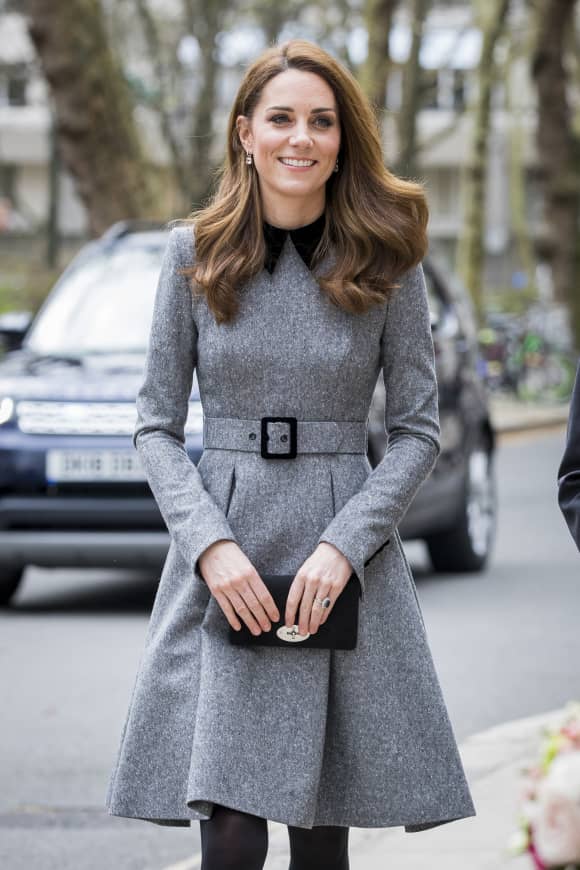 (© Getty Images)
The Best Pictures of Duchess Catherine from 2019
Duchess Catherine and Prince William
(© Getty Images)
Duchess Catherine and Prince William
Duchess Catherine and Prince William stepped out to join Queen Elizabeth II for a lavish Royal Garden Party at Buckingham Palace. The royal couple looked as gorgeous as ever and seemed to have great fun mingling with the guests.
Duchess Catherine: New pictures show how stylish Prince William's wife really is. In the countless official engagements for the British royal family she always shows a good sense for fashion. We show you the Duchess' best looks.
Duchess Catherine: New pictures of Prince William's beautiful wife
Duchess Catherinee always has the world's eyes on her: We'll show you when Catherine is out in a business look, wearing her most elegant evening gowns or spending time with her family, Prince William and her three children, in casual clothes.
Return to homepage