Prince Harry (33) and Meghan, Duchess of Sussex (36) are known for their refreshingly modern approach to their roles as representatives of the Royal Family. Known for holding hands and well, acting like any freshly married couple in public, Meghan and Harry seemed unusually cool with one another during a royal event last week. The reason: Queen Elizabeth II. (92) was in attendance.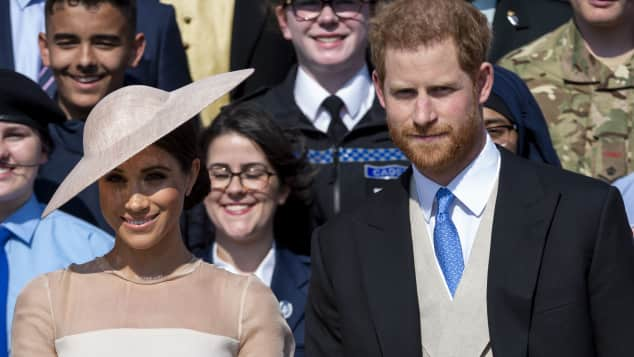 Prince Harry and Meghan Markle attend events with the Queen  
The reason behind this new-found reserve is simple. Despite having been married for 70 years the Queen and Prince Philip (96) never show affection in public, as Britain's monarch wants to keep things professional. This is due to the "stoic values" of their generation, People reports, quoting royal biographer Gyles Brandreth.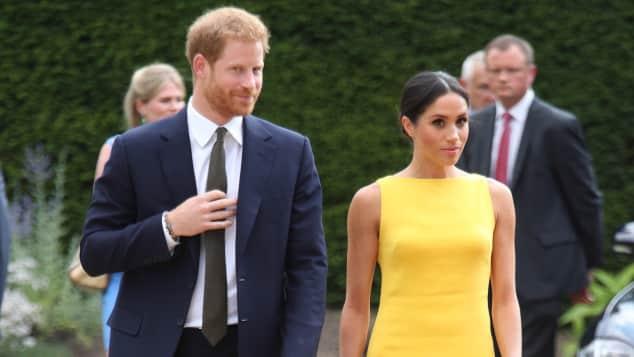 And the 92-year old expects the same type of behaviour and respect for the crown from her other family members, at least, when she is in attendance, and Prince Harry knows the drill. While Meghan and Harry are known for their PDAs, Prince William (36)  and Catherine, Duchess of Cambridge (36) are rarely seen holding hands in comparison.