Mark Harmon (66) plays gruff Iraq veteran "Leroy Jethro Gibbs" in the hit series NCIS. While Mark plays a man who is completely afraid of commitment, and a divorcé three times over, his real-life love-life couldn't be more different.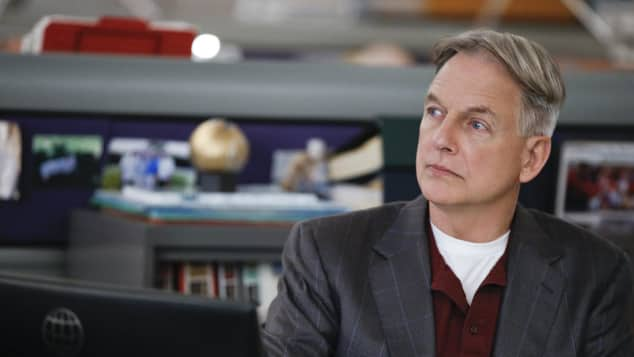 (© Getty Images)
Mark Harmon and Pam Dawber have been a couple for over thirty years
Mark Harmon has been married to his wife Pam Dawber (66) for more than three decades now. Pam is also an actress, who became a household name starring in Mork & Mindy, alongside the late great Robin Williams. They have two sons, Ty (26) and Sean (30), who played a young "Leroy Gibbs" in several NCIS episodes.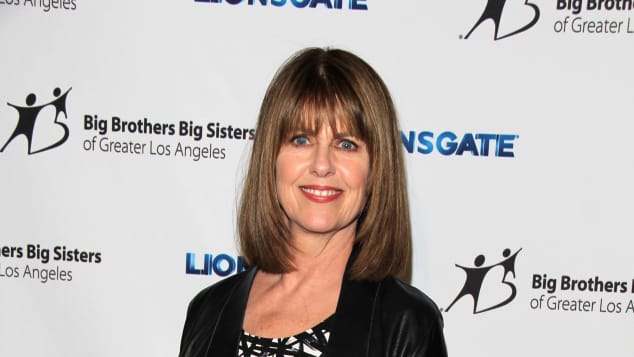 (© imago / Unimedia Images)
Mark Harmon has played "Gibbs" for fifteen years and fifteen seasons by now. Fans everywhere were delighted when the series's producers announced that it would be continuing for the foreseeable future.
While other NCIS fan-favorites such as Pauley Perrette (49) have left the show over the years, Mark Harmon has stayed and will be appearing once again as Gibbs in the 16th season soon, which has been airing since September 25th.