12. März 2019 - 14:22 Uhr / Administrator User
Attention 'Stars Wars' fans!
Disney Announces Opening Dates for 'Star Wars: Galaxy's Edge' Attraction
Attention to all Star Wars fans! Disney announced the opening dates for its much-anticipated Star Wars: Galaxy´s Edge attraction! It will open at Disneyland on May 31st. Watch the video here to learn more about it!
What a time to be alive! Disney shared some news of their new attraction and it's awesome! Apparently, one of its features is that fans can board a Star Destroyer, where they come face-to-face with members of the First Order. We can´t wait to go! Watch the video here!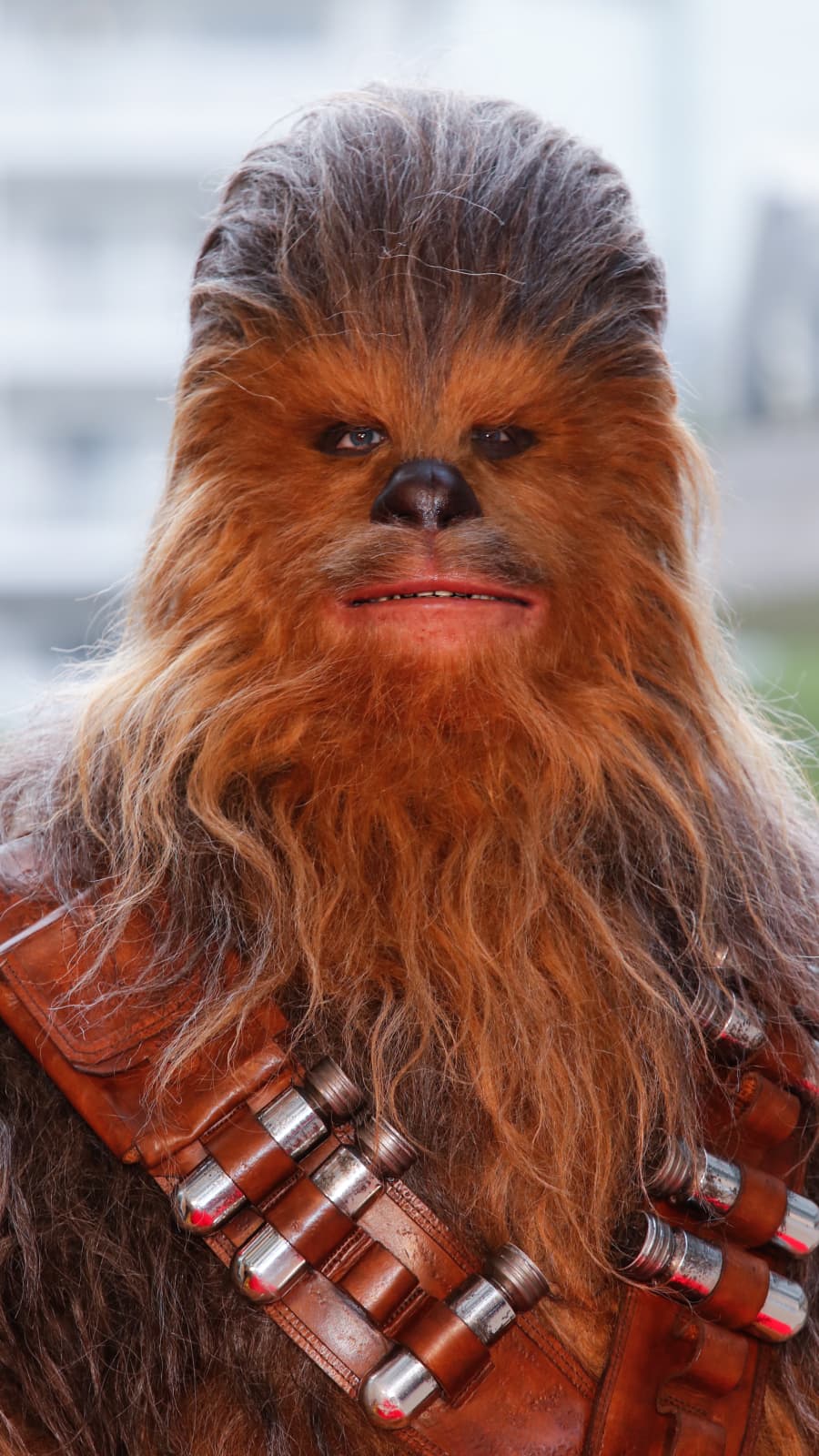 (© Getty Images)