9. Januar 2019 - 07:05 Uhr / Nicky Beaven
"Fallon Carrington" now owns her own theatre
"Dynasty": What is Pamela Sue Martin doing today?
Pamela Sue Martin was a much-loved teen idol, model and actress. She found worldwide fame starring as Fallon Carrington in Dynasty. But what is the actress doing today?
As "Fallon Carrington", the daughter of oil baron "Blake Carrington", Pamela Sue Martin (65) captivated audiences worldwide during the eighties. Between 1981 and 1984, the actress played one of the main roles in the soap opera Dynasty. Martin was already known in the US, however, as she had been a teen idol thanks to main parts in The Poseidon Adventure and the television series Nancy Drew Mysteries.
The stunning brunette is now sixty-four and only appears on TV screens occasionally, her latest acting role was in the adventure film McTaggarts Fortune. After she left Dynasty she appeared in A Cry in the Wild, Flicks and Bay Coven. She also starred in several TV series such as That 70's Show and The L Word.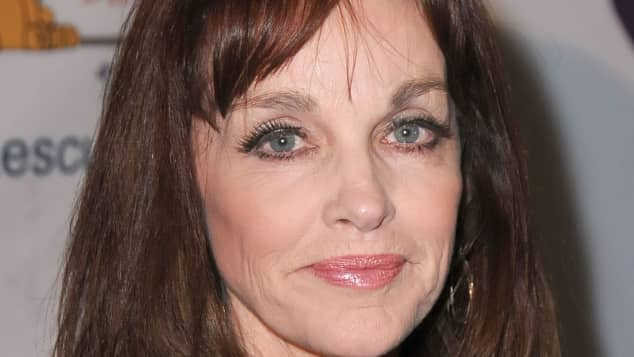 (© Getty Images)
She owns her very own theatre 
Pamela Sue Martin has slowly withdrawn from Hollywood life and has become an activist for the protection and conservation of nature. Nowadays, the sixty-four-year-old owns a theatre in Idaho and dedicates her time to writing. She also works as a counsellor part-time.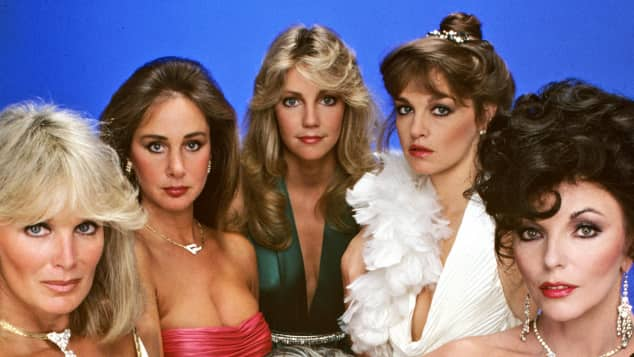 (© Getty Images)
The former teen idol has been divorced three times and has a son from her first marriage. She suffers from interstitial cystitis, a chronic bladder infection, which was one of the driving forces behind her departure from Dynasty.