9. Februar 2019 - 03:09 Uhr / Administrator User
'E.R.': "Dr. Luka Kovac" Took Hollywood By Storm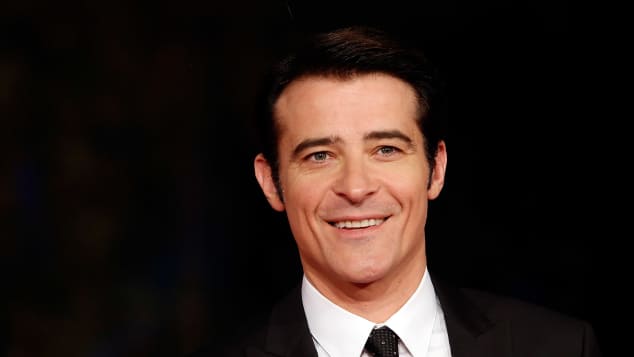 view gallery
(© Getty Images)
Goran Visnjic starred as "Dr. Luka Kovac" in the medical drama E.R. from 1999 to 2008. After leaving the successful TV series, the charming Croatian decided to focus on a career in Hollywood and the film business would not be the same without him today.
The popular series E.R. was on air for fifteen years from 1994 to 2009 and, not only was it a fan favourite, with its gripping plot lines, it also turned some of the cast members into superstars. Just like George Clooney (56), whose rise to Hollywood royalty was astronomic after he left the series, Goran Visnjic (45), who many fans simply know as Dr. Luka Kovac, used the series as a platform from which to launch his career.
Still successful in the film business
In the following years Goran Visnjic appeared in countless films, including the film adaptation of the comic Elektra alongside Jennifer Garner (45), in the thriller The Girl with the Dragon Tattoo, which also starred Daniel Craig (49), and the mega blockbuster The Counselor with Cameron Diaz (45) and Brad Pitt (53). In 2011 the former Emergency Room actor returned to our television screens with a part in the American series Pan Am.
The charming actor liked this return to television so much that he went on to become a fixed cast member on Extant from 2014 to 2015 and starred in a leading role as Inspector Marco Constante in Crossing Lines. Not only is his career going from strength to strength, but he also has nothing to complain about romance-wise. He has been married to the artist and sculptor Eva Visnjic since 1999 and they have three children.