Katherine Heigl Makes TV Return In 'Firefly Lane': Watch The Trailer Here!
view gallery
(© Getty Images)
Almost two years after her last small screen appearance, actress Katherine Heigl will return to TV in the Netflix series Firefly Lane. In the show, based on a novel by Kristin Hannah, Heigl will play "Tully," a woman haunted by loneliness who reunites with a life-long friend played by Sarah Chalke. The first trailer just dropped today — watch it below.
It's been nearly two years since we saw Katherine Heigl on TV, but she's now set to make her comeback. The actress leads new Netflix series Firefly Lane, an adaptation of the hit novel by Kristin Hannah. On the show, which released a first trailer today, the Grey's Anatomy star plays "Tully," an ambitious but lonely TV presenter who reconnects with an old friend.
Katherine Heigl cast in Netflix's Firefly Lane: Watch the trailer
Following her role on Suits, the 41-year-old actress is getting back to TV with Firefly Lane, which will premiere on Netflix later this year. Watch the new trailer below.
In the project, produced by Hannah and Heigl herself, journalist "Tully" reunites with her best friend after hitting rock bottom in her life.
Using photography and makeup techniques, Heigl brings her character to life through three decades of friendship with "Kate" (Sarah Chalke, Scrubs).
Katherine Heigl's new Netflix TV show
Despite having risen to fame with work on Grey's Anatomy, Heigl's career stalled somewhat as she tried to transition to movie stardom.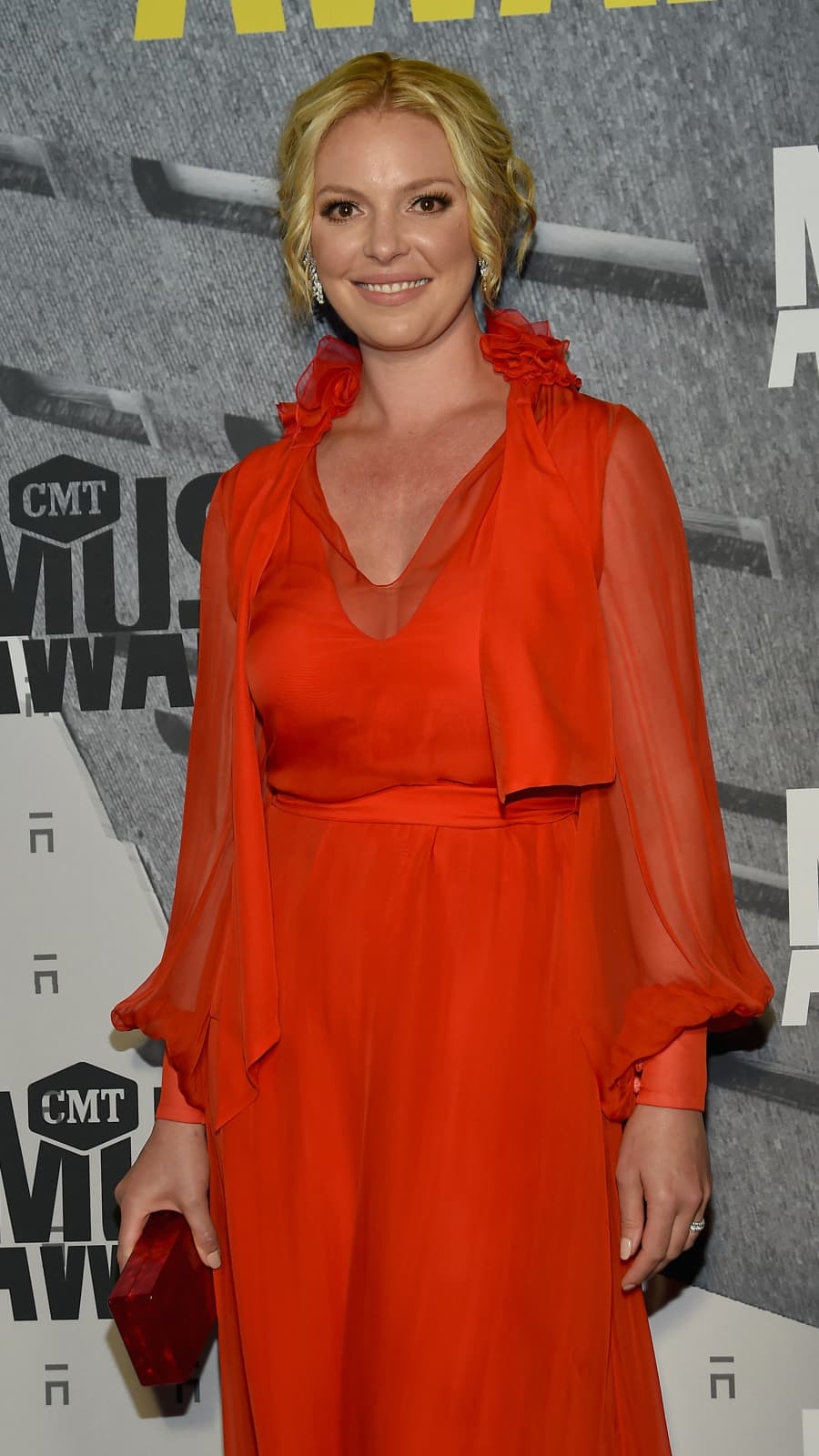 But Heigl returned to the small screen four years later with a lead role on State of Affairs. She followed that with Doubt before appearing as "Samantha Wheeler" on Suits.
With Firefly Lane, Heigl could continue reviving her career, following a strong run on Suits in 2018 and 2019. IMDb says the show will debut on Dec. 31, 2020, so watch for Firefly Lane later this year!