The Irish Actor Has An Impressive Impression!
'Harry Potter' Star Brendan Gleeson Will Play Donald Trump In 'The Comey Rule'
view gallery
(© Getty Images)
The Irish actor, Brendan Gleeson, who played "Alastor Moody" in the Harry Potter franchise, is set to portray Donald Trump in the new Showtime series, The Comey Rule. The brand new drama is based on the book A Higher Loyalty by former FBI Director James Comey and will revolve around the events of the 2016 presidential election.
Showtime's highly anticipated drama, The Comey Rule, will be starring none other than Brendan Gleeson as Donald Trump! Showtime just released a trailer giving us a sneak peek at Brendan's jaw-dropping impression! His Irish accent is nowhere in sight as he don's "The Donald's" very distinct persona and voice. Check out the trailer here!
The Comey Rule Star-Studded Cast
The much-anticipated drama, The Comey Rule stars Raising Arizona's Holly Hunter, House of Cards Michael Kelly, Monster's Scoot McNairy, Better Call Saul's Jonathan Banks, Peter Coyote, and Kingsley Ben Adir as President Barack Obama. The series will delve into the campaigns of Hillary Clinton and Donald Trump, behind the scenes of Election day and the fallout in the days following, all told from Former FBI Director James Comey's book A Higher Loyalty.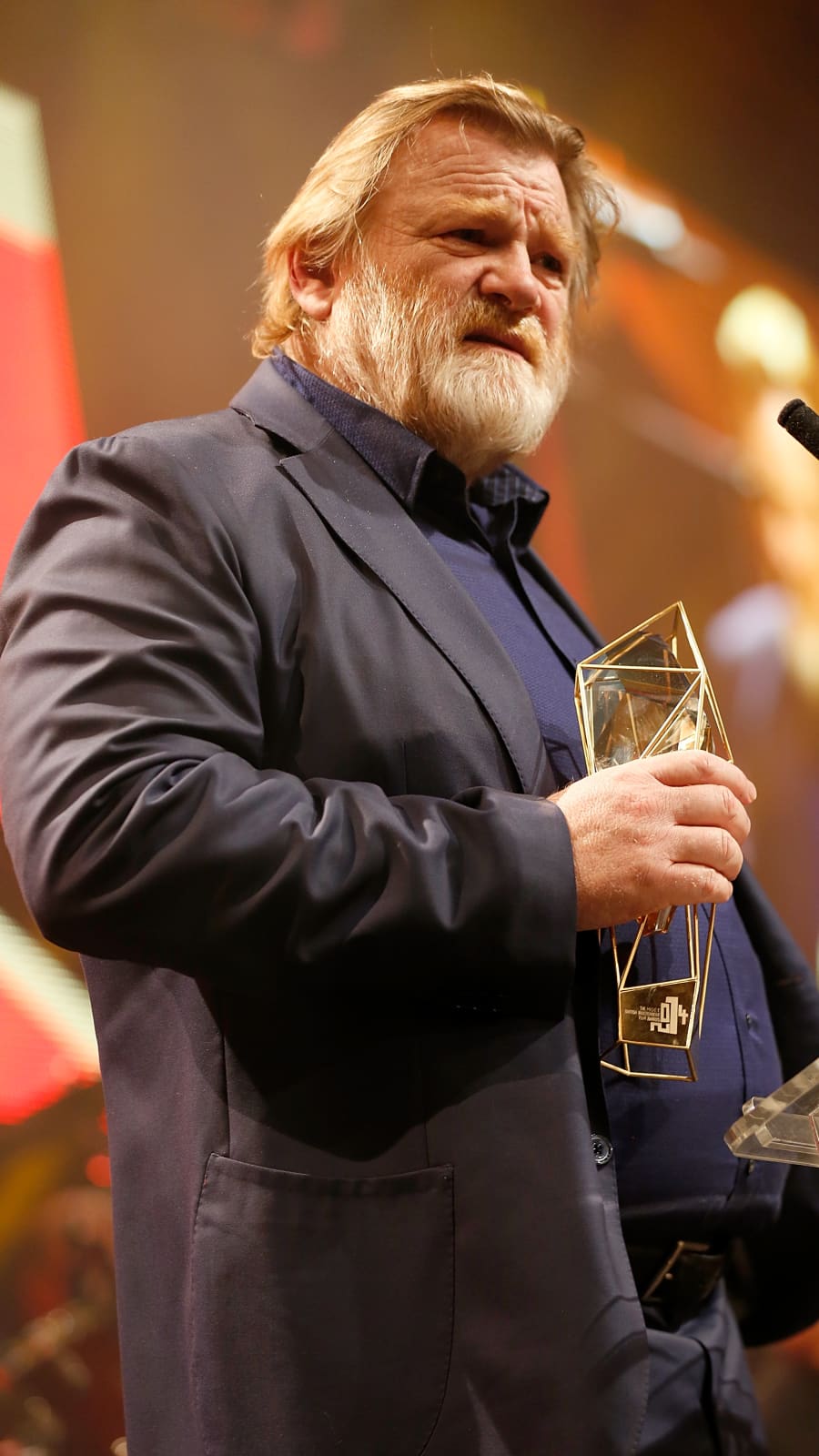 In it, we will be let in on secrets of the investigation into both Trump and Secretary of State Hillary Clinton that were not known to the public before. Of course, we also get to see Brendan Gleeson's terrifyingly on-point impression of Donald Trump! The Harry Potter star has really transformed himself for this role, you do not want to miss this. Check out the trailer here!