Stefanie Powers (75) and Robert Wagner (88) played Jennifer and Jonathan Hart, a married couple who solved criminal cases together. Even though the last episode aired in 1984, Robert Wagner is still in the acting business. Powers and Wagner last appeared in Tony Tarintino's independent movie Prism.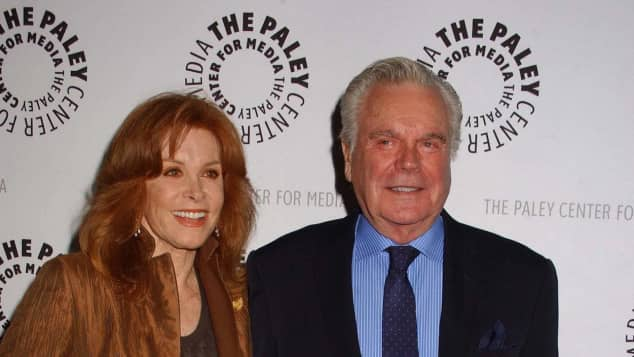 (© imago / ZUMA Press)
The Hart to Hart Stars Today
Rober Wagner, who had his big breakthrough in the fifties, is still an in-demand actor today. Wagner appeared in the 2014 Hunger Games spoof The Hungover Games, starred in the 2016 drama Thirty-Nine and appeared in countless episodes of NCIS between 2010 and 2016. He has been married to Jill St. John since 1990 and has three daughters.
Stefanie Powers also had a successful acting career after Hart to Hart. She was the poster girl for the series The Girl from U.N.C.L.E, but later drifted off the Tinseltown radar for a while. In 2011 she was a contestant on I'm a celebrity.....Get me out of here!, but sadly only came in 12th. Her most recent appearence was in the 2014 TV movie Mr. Fiction. Since then Powers has published two books and her own CD. She's been married twice and does not have any children.