Ending the series in a big way
Is Netflix Preparing To End 'Stranger Things' With A Movie?
view gallery
(© imago images / Everett Collection)
Despite the success of its first few seasons, Netflix may be considering ending its famous series Stranger Things with a movie. Unconfirmed reports claim that the platform is considering ending the successful story with a big-budget production. The media company would still consider making a fourth season before reaching the end of the series.
Apparently Netflix is considering doing a "strange thing" with the end of Stranger Things. According to the specialized source, We Got This Covered, streaming platform executives have discussed ending the popular series Stranger Things with a high-budget movie. With the production of the fourth season of the series created by the Duffer brothers put on hold due to the COVID-19 pandemic, the company has not ruled out ending it with a film that shortens production times and takes advantage of the current appearance of the cast before they change too much because of adolescence. 
Is Netflix preparing a Stranger Things movie?
According to a source close to the Netflix production, the streaming giant plans to end the hit sci-fi series with a movie that ties up all the remaining loose ends during season four.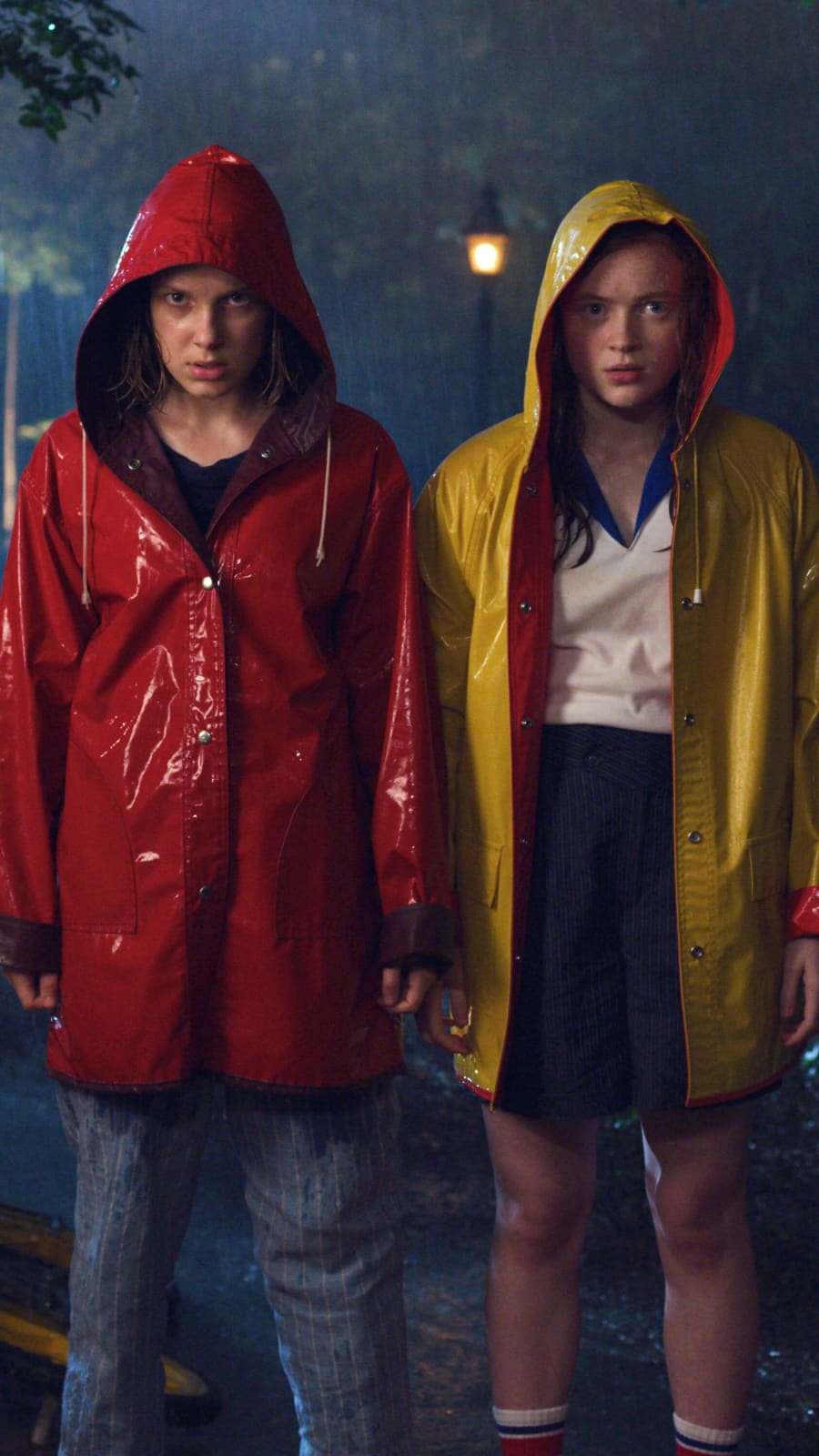 "The company are keen to end Stranger Things on a high note and they want to close the story with a big budget movie that will tie up all of the loose plot threads," the source told We Got This Covered.
Although the information has not yet been confirmed by the streaming giant, the reliability of the source - which has also confirmed the production of an Extraction sequel and a spin-off prequel of the series The Witcher- seems to be a good indication of the reliability of the claims.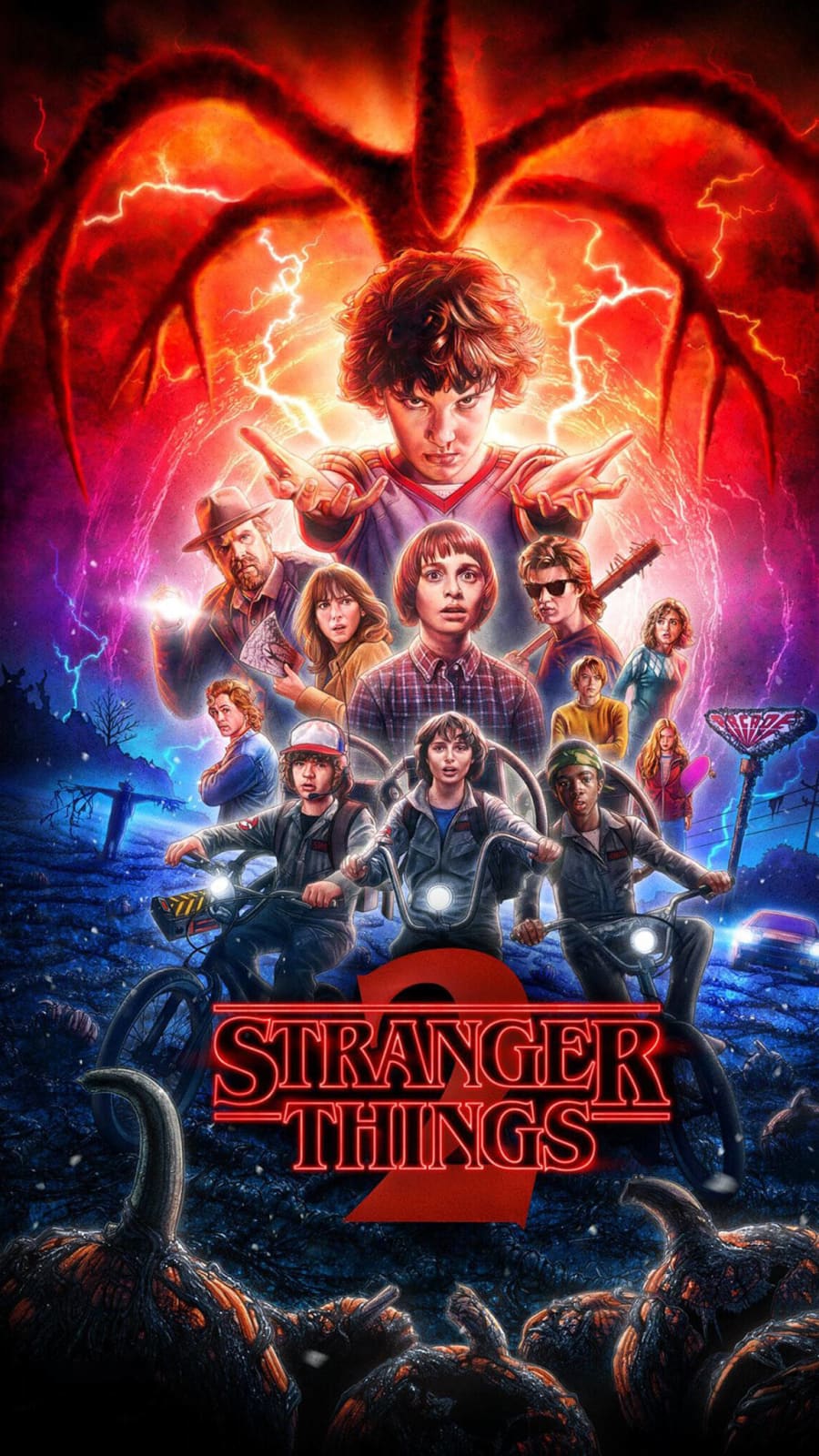 The fourth season of Stranger Things is set to resume production at the end of this year.