1. Dezember 2018 - 23:45 Uhr / Nicky Beaven
Paul Hogan's ex-wife has changed dramatically
Linda Kozlowski: This is what the "Crocodile Dundee" actress looks like today
Linda Kozlowski became a one of Hollywood's elite in 1986 when she starred in Crocodile Dundee alongside Paul Hogan. She went on to star in numerous other films in the late eighties and nineties, but she then slipped under the Tinseltown radar. Carry on reading to see what she has been up to over the last twenty years!
Linda Kozlowski (60) attended the vocal arts programme at The Juilliard School, but, instead of going on to become a singer, she became an actress instead, appearing in both stage and screen productions. Her made her film debut alongside no other than Dustin Hoffman (80) and John Malkovich (64) in 1985 in the film Death of a Salesman. Just one year after that, in 1986, she had her big breakthrough and found love.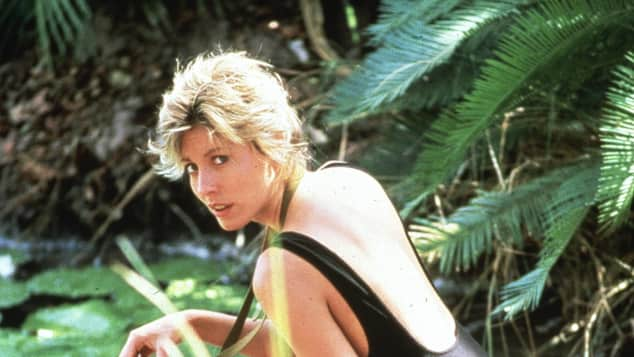 (© Imago / imago/United Archives)
 Linda Kozlowski had her big break starring in Crocodile Dundee
Linda Kozlowski played journalist Sue Charlton, who was meant to interview Mick "Crocodile" Dundee, played by Paul Hogan (78). Love blossomed beteween the two of them, both on-screen and off, and they became a couple!
Hogan and Kozlowski got married in 1990 and had a son, Chance. However, twenty-three years after they tied the knot, they filed for divorce. The gorgeous actress opened up about the break up in an interview with New Idea, "I was in Paul's shadow for many years. I am more than ready for my turn in the spotlight".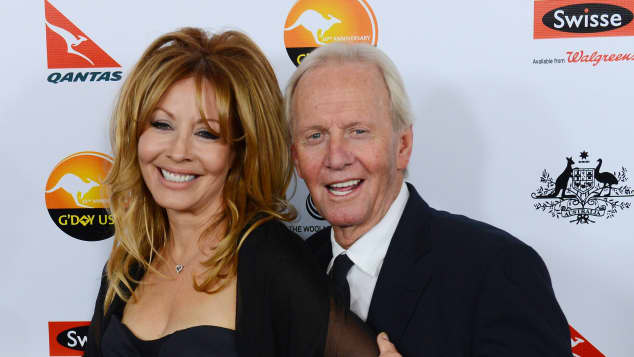 (© Imago / imago/UPI Photo)
Linda Kozlowski Today
Linda just hasn't managed to match her earlier success in recent years. The third Crocodile Dundee film, released in 2001, was her last one. But, retiring from acting was actually a blessing in disguise! The brunette bombshell invested the money she was awarded when she divorced Paul Hogan in several properties in Venice Beach and has since made millions from them, according to The Daily Mail.