23. Oktober 2018 - 23:45 Uhr / Nicky Beaven
Can the series handle another of its main cast leaving?
Mark Harmon might be leaving NCIS!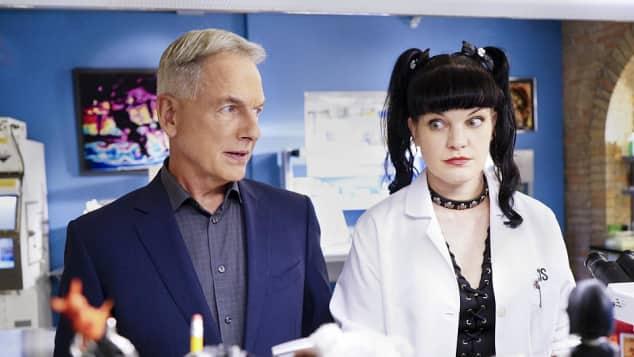 (© Getty Images)
We were very worried when we the rumours recently resurfaced that Mark Harmon will be leaving NCIS! But, are they even true?
The sixteenth series of NCIS has just begun. While many of the original cast members have left the series over the last few years, Mark Harmon (67) is still going strong and has played Agent Gibbs since the very first episode. However, speculation is rife that the sixteenth series of NCIS could be Harmon's last.
The rumours that Harmon might be leaving the popular crime series first surfaced while season 14 was on air. Harmon had lost a lot of weight and many fans were worried that his health might not allow him to stay on as main cast member.  
Mark Harmon will not be leaving NCIS
According to Monsters and Critics there is no need to worry. Mark Harmon will not only be starring in the new NCIS series, but also in the next one! He renewed his contract for another year last year. 
Which is not surprising decision when one considers the vast audience numbers that the show has and also the amount that Harmon is paid for each episode!
It's not all about the money though! Harmon greatly enjoys playing Gibbs. We feel confident that he won't be leaving NCIS for some time!