Late fall at the earliest...
'NCIS' Won't Resume In Early Fall With New Episodes
view gallery
(© Imago Images / Mary Evans)
The American television channel CBS has to postpone the start of some series due to the novel coronavirus. The popular crime series NCIS is among those shows affected and therefore will not start as usual at the beginning of the fall. 
The coronavirus pandemic has not only sparked chaos in health care systems around the world but also caused some chaos in the entertainment industry. Due to shooting restrictions and postponements, some series and film premieres have had to be postponed. Unfortunately for NCIS fans, this is the case for the crime procedural.  
Fans can usually rest assured that NCIS will finally pick back up with a new season at the beginning of fall. But this year everything looks a little different and some changes have had to be made to the program.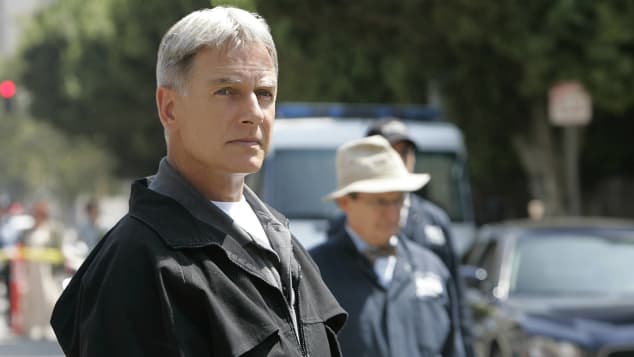 CBS Chairman on NCIS Delayed Launch
CBS Entertainment Chairman Kelly Kahl commented on the delay for some series, as Cinema Blend reports.
"This is hardly a traditional fall season, but we are prepared with a strong slate of original content while our regular scripted series begin production. Based on our current timeline, we hope to start rolling out our previously announced fall series as they become available in November," Kelly Kahl revealed to CinemaBlend.   
NCIS fans can, therefore, look forward to new episodes of the 18th season in November at the earliest. Until then, the many questions from season 17 remain open. However, it has already been announced that the new episodes will also be around "Gibbs'" (Mark Harmon) twist on the mystery that finally cleared up.  
In the 17th season, Coté de Pablo celebrated a series comeback. Whether "Ziva" will also return for the 18th season, however, remains unanswered. Even if it will be a few months before the broadcast begins, the resuming of filming gives hope.