The last Police Academy film was released in 1994. For years, however, rumors hvae abounded that a reboot is on the cards! Steve Guttenberg (60), one of the most popular Police Academy cast members, has now confirmed that a an eighth Police Academy film is in the making!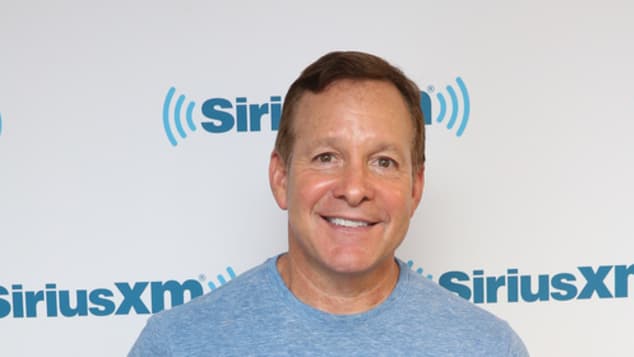 (© Getty Images)
Steve Guttenberg: "The next Police Academy is coming"
One brave fan took to Twitter to ask Steve Guttenberg personally whether the rumours were true that a new Police Academy was being filmed in London and the actor replied, "the next Police Academy is coming, no details yet, but he's in a gift bag being prepared!"
We have to say, it all sounds pretty promising! Hopefully, it won't be too long now before Carey Mahoney and his colleagues are back on the big screen.