20. Januar 2019 - 01:50 Uhr / Nicky Beaven
We just love this duo of detectives!
"Simon & Simon": What happened to Gerald McRaney and Jameson Parker?
Both Gerald McRaney and Jameson Parker reached new heights of fame when they starred in Simon & Simon back in the mid eighties, but what have our favorite TV detectives been up to since? 
The comedy-packed detective series Simon & Simon, which aired between 1981 and 1988, was a huge success with audiences everywhere at that time, thanks to the two main stars of the show, Gerald McRaney (70) and Jameson Parker (70). The handsome hunks played two very different detectives who, despite their differences, were case-solving machines. It's been a long time since we fell in love with the dynamic duo, but both have stayed true to their roots.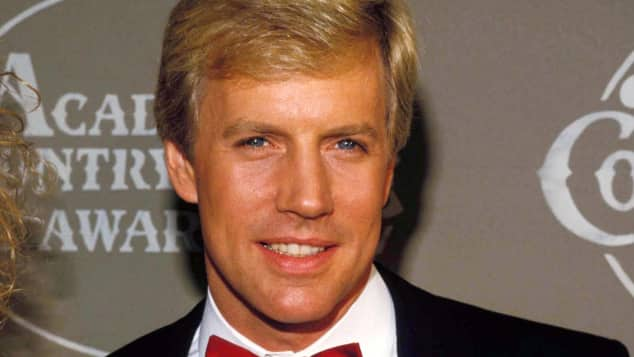 (© Imago Stock / Imago/ZUMAPress)
Where are they doing now?
Jameson starred in a variety of TV series and TV films, such as Murder, She wrote, John Carpenter's Prince of Darkness, and Magnum, P.I.. His last TV appearance was in the series JAG back in 2004. Parker has now retired from acting and lives with his wife, Darleen Carr (67), and his four children.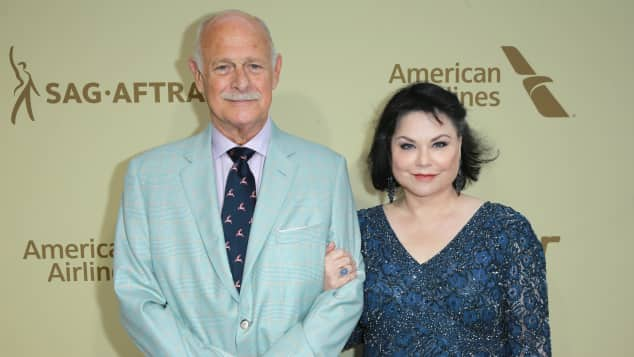 (© Getty Images / Rich Fury/Getty Images for THR)
With frequent appearances in shows such as House of Cards and Longmire, it's not surprising that Gerald has no intention of retiring anytime soon. He's starred in the hit show This Is Us since 2016 and 24:Legacy since 2017. McRaney is currently married to his third wife, Delta Burke (61), whom he has been married to since 1989.