24. November 2018 - 01:00 Uhr / Nicky Beaven
She starred as "Carrie" alongside Burt Reynolds
"Smokey and the Bandit": Sally Field now
She is one of the most famous actresses of our time. Seventy-one-year-old Sally Field has been taking Hollywood by storm since the seventies and found worldwide fame starring alongside Burt Reynolds in Smokey and the Bandit.
Sally Field (71) had her big breakthrough as Sister Betrille in The Flying Nun, a role for which she is still famous nowadays. After appearing in numerous comedies she starred alongside Burt Reynolds (81) in Smokey and the Bandit. She played Carrie, who, fleeing from her own wedding, is Bandit's accomplice. 
The pair were also a couple off-set and co-starred in various films together. Before her romance with Reynolds, Field was married to Steven Craig with whom she has two sons, Peter and Eli Craig.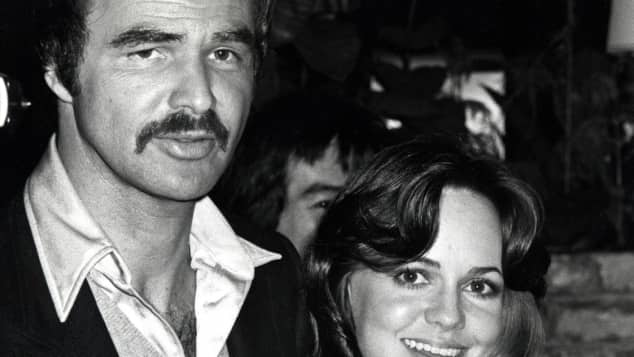 (© Getty Images)
Sally Field made a name for herself as an actress 
After starring alongside Burt Reynolds in a number of slapstick films, she took on more serious roles. She won an Oscar for her performance in Norma Rae in 1979, but it was only when she won her second Oscar for Best Actress in 1985 for Places in the Heart that she felt she really belonged in Hollywood. 
Cult classics such as Mrs. Doubtfire and Forrest Gump followed, in which she, in spite of the small age gap, played Tom Hank's (61) mother. She was nominated for an Oscar again twice, once for her performance in Steel Magnolias and once for Lincoln.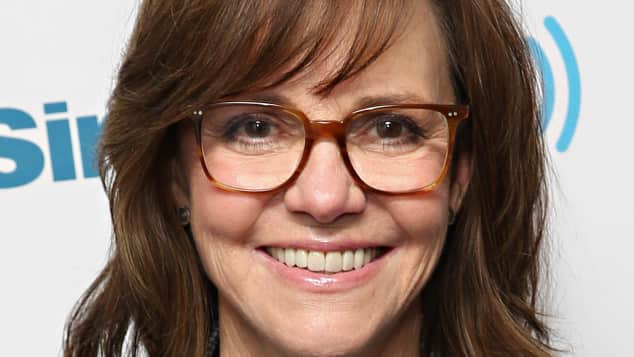 (© Getty Images)
Sally Field: a politically-active actress 
Sally Field is still active as an actress and a director and was awarded an Emmy in 2007. The award ceremony was broadcast on FOX, but her acceptance speech was censored by the TV channel as she spoke out against the Iraq war. 
After splitting-up with Burt Reynolds she re-married Alan Greisman. The couple got divorced in 1993 and have one son, Sam, who is openly gay. Field is an avid campaigner for gay rights. 
She has a foundation that supports the early diagnosis of osteoporosis, an illness which the actress herself suffers from.