28. August 2018 - 02:56 Uhr / Nicky Beaven
Burt Reynolds was Hollywood's first sex symbol
"Smokey and the Bandit": What Burt Reynolds is up to today...
(© Getty Images)
Burt Reynolds (82) was a well-known actor back in the seventies and eighties. He had his big breakthrough starring in Hollywood films such as The Cannonball Run (1981) and Deliverance (1972), but his biggest commercial movie success by far was Smokey and the Bandit in 1977. Reynolds plays Bandit, who, alongside his accomplice played by Sally Field (70), is responsible for making the police go on a wild goose chase through the deep South. Due to the film's success, Reynolds played Bandit a second time in the sequel Smokey and the Bandit II (1980). 
Reynolds was always a handsome devil! At 5´11, he was definitely one tall glass of water. Not surprising then that he was voted the sexiest man in the United States in 1972 and, in the same year, appeared in the April Cosmopolitan edition naked atop a bearskin rug with nothing but his hands covering his modesty. The iconic photo only made the 36-year-old even more popular.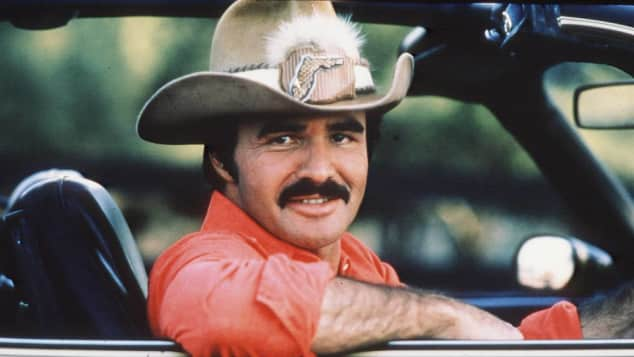 (© imago / United Archives)
However, he chose his parts carefully and refused to play ones that didn't excite him, turning down some of the most sought-after parts, including that of James Bond, Han Solo and the leading male role in Pretty Woman. In the following years, Burt landed another blockbuster role as a pornography producer in the film Boogie Nights, for which he recieved a Golden Gobe, as well as an Oscar nomination. He is still an in-demand actor today and has appeared in dozens of films and TV shows in the last decade including the 2017 film Dog Years, in which he played the leading role alongside Chevy Chase (74) and Robert DeNiro (74). Reynolds has a numerous projects planned for 2018.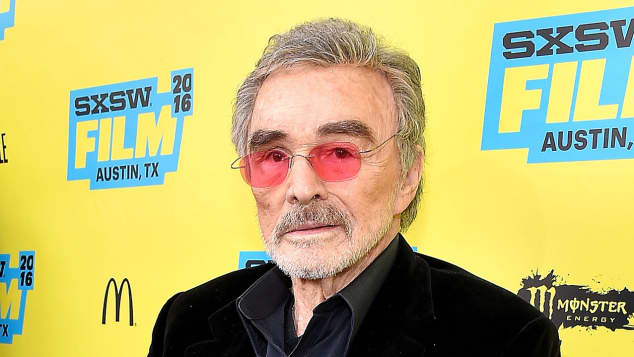 (© Getty Images)
His Personal Life 
Burt Reynolds hasn't always had it easy though. After a bitter divorce with the actress Loni Anderson (72), his career was in ruins. He was married to Anderson from 1988 until 1993 and they adopted a son together. His divorce was so expensive that he filed for Bankruptcy in 1996. Over the years, he's opened up about his relationship with Anderson and his regrets on how it ended. Reynolds is not in his prime anymore, as the actor is first to admit, he has various injuries from performing his own stunts when he was first starting out as an actor, but he is still active and currently lives in Florida where he owns his own acting school.