2. Dezember 2018 - 16:02 Uhr / Nicky Beaven
This is what "Spike" from "Notting Hill" looks like now!
Rhys Ifans had his big break playing "Spike" in the 1999 romantic comedy Notting Hill. It's been eighteen years since we were first captivated by his performance and the handsome actor has changed considerably. 
Now fifty-year-old Rhys played "William Thacker's" (Hugh Grant) flatmate, who brought "William" and "Anna" (played by Julia Roberts) together.  The film was not only a box office hit, but also turned Rhys into an overnight sensation.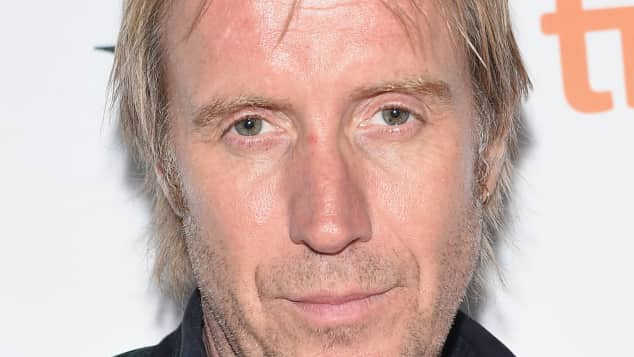 (© Getty Images)
Rhys Ifans is still a successful actor
After the success of Notting Hill, the Welshman appeared in films such as The Replacements, The Amazing Spiderman and Serena. Harry Potter fans will know him as the rather eccentric Xenophilius Lovegood. In 2016, he was cast as "Zanik Hightopp", the "Mad Hatter's" father, in Alice Through the Looking Glass and also appeared in the TV series Berlin Station in the same year.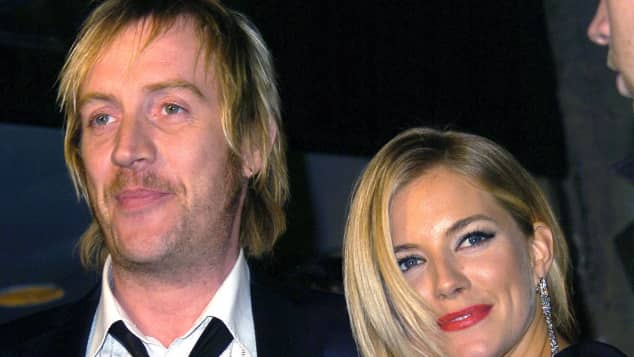 (© Getty Images)
Ifan's private life has been a bit of a rollercoaster and he is known as a bit of a womaniser. He dated fellow actress Sienna Miller (36) from 2007 to 2008, and they were even engaged for a short time. Before that, there were rumors of a fling with supermodel Kate Moss (44). His last relationship with the British actress Anna Friel (41) lasted two years and ended in 2014.