4. September 2018 - 23:40 Uhr / Marion Wierl
Tom Cruise and Val Kilmer will star
"Top Gun: Maverick" release has been postponed by one year
A sequel to 1986 cult classic Top Gun is set to be released soon. The second part of the legendary action flick should have been released in July 2019, but, to the annoyance of fans everywhere, had to be postponed.
After more than 30 years, Top Gun fans everywhere were looking forward to the release of the second part in 2019. Unfortunately, that they will have to wait a little longer than expected to see Tom Cruise (56) playing Pete "Maverick" Mitchell  again. 
The film was set to be released on 12th July 2019, but the release date has been moved forward to 26th June 2020, according to The Hollywood Reporter. Training for the sequel's action-packed stunts is taking a lot longer than first expected. 
Top Gun: Maverick: Cast already confirmed
The action movies's cast has alredy been announced. Tom Cruise and Val Kilmer (58), will be joined by a number of other excellent actors who did not star in the original film, including Jay Ellis (36), Danny Ramirez (20), Monica Barbaro (28) and Jennifer Connelly (47).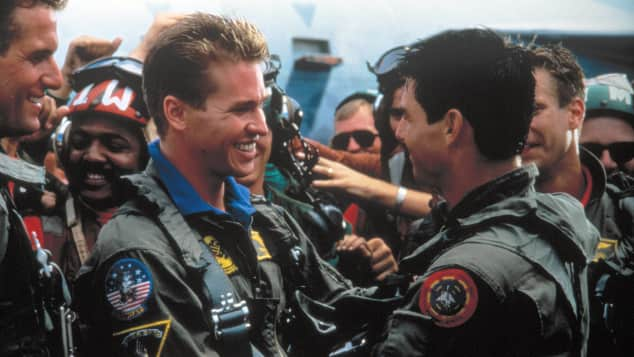 (© imago stock&people)
Whiplash star Miles Teller (31) will also be starring in the Top Gun sequel. We have to admit we were disappointed when we heard the news that the release date was going to be postponed, but we're sure that it'll be worth waiting another year for a film that looks set to be as good as, if not better than, the orginal!